This Page is fluid.
It is changing as the year progresses but also may have last year's photos to show what we have done in the past.
Fire Drill and Kentwood Fire Department
Harvest Festival
PTC Sales in Action
Student Council Thankful Hearts Fall Food Drive.
Spirit Week
Twin Day
Varsity Voices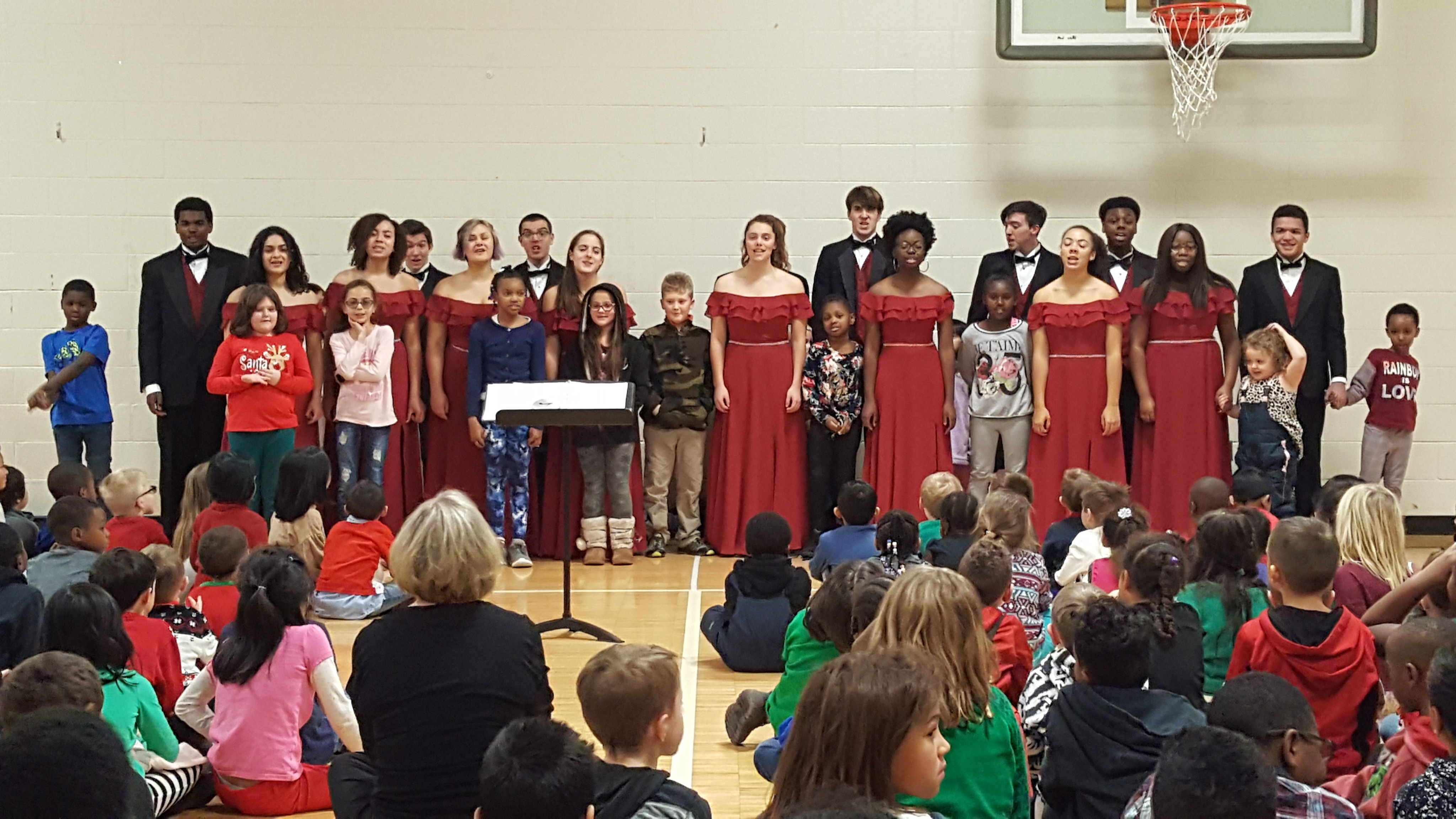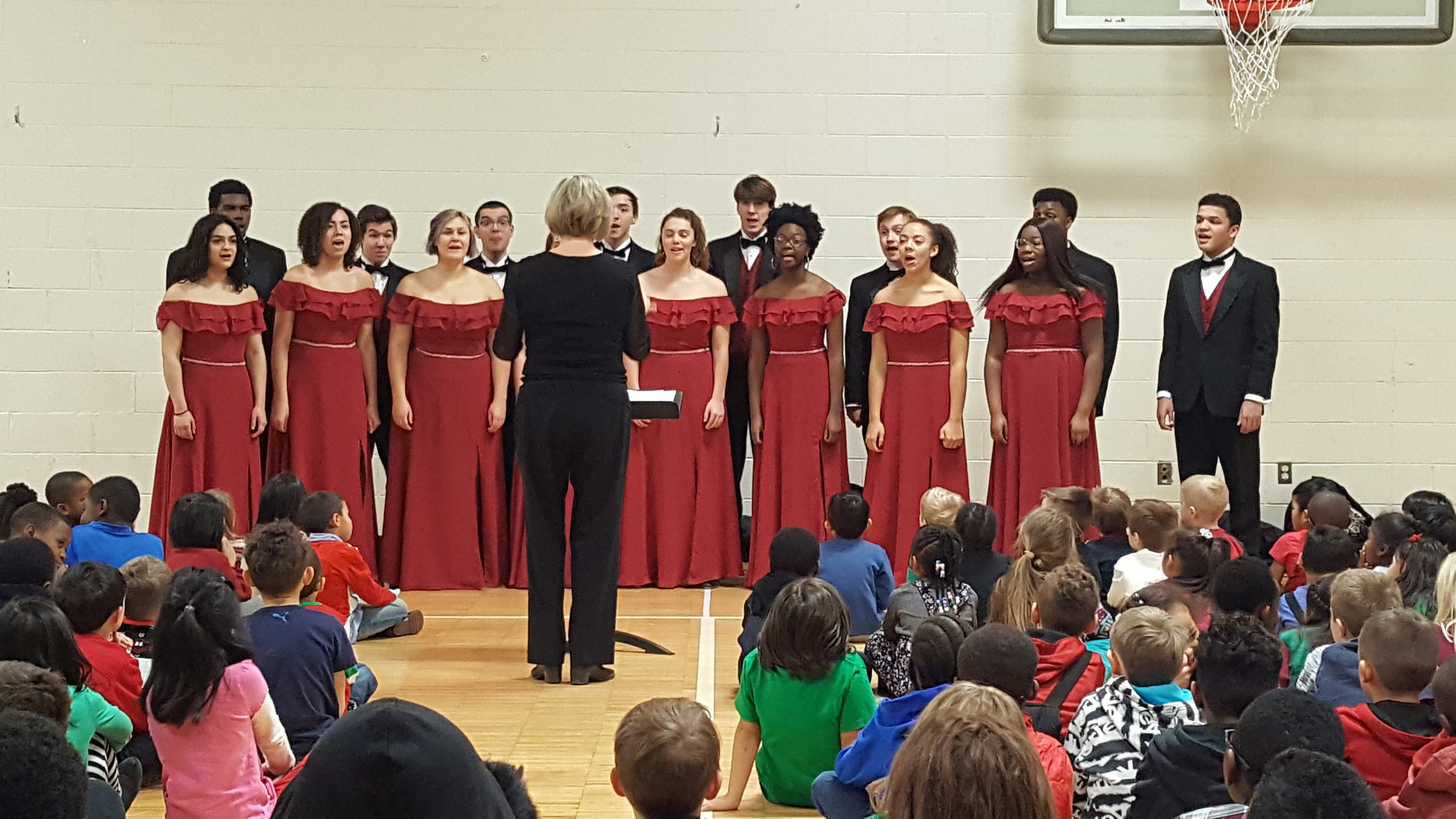 "Caught Reading"