Welcome to Townline Elementary!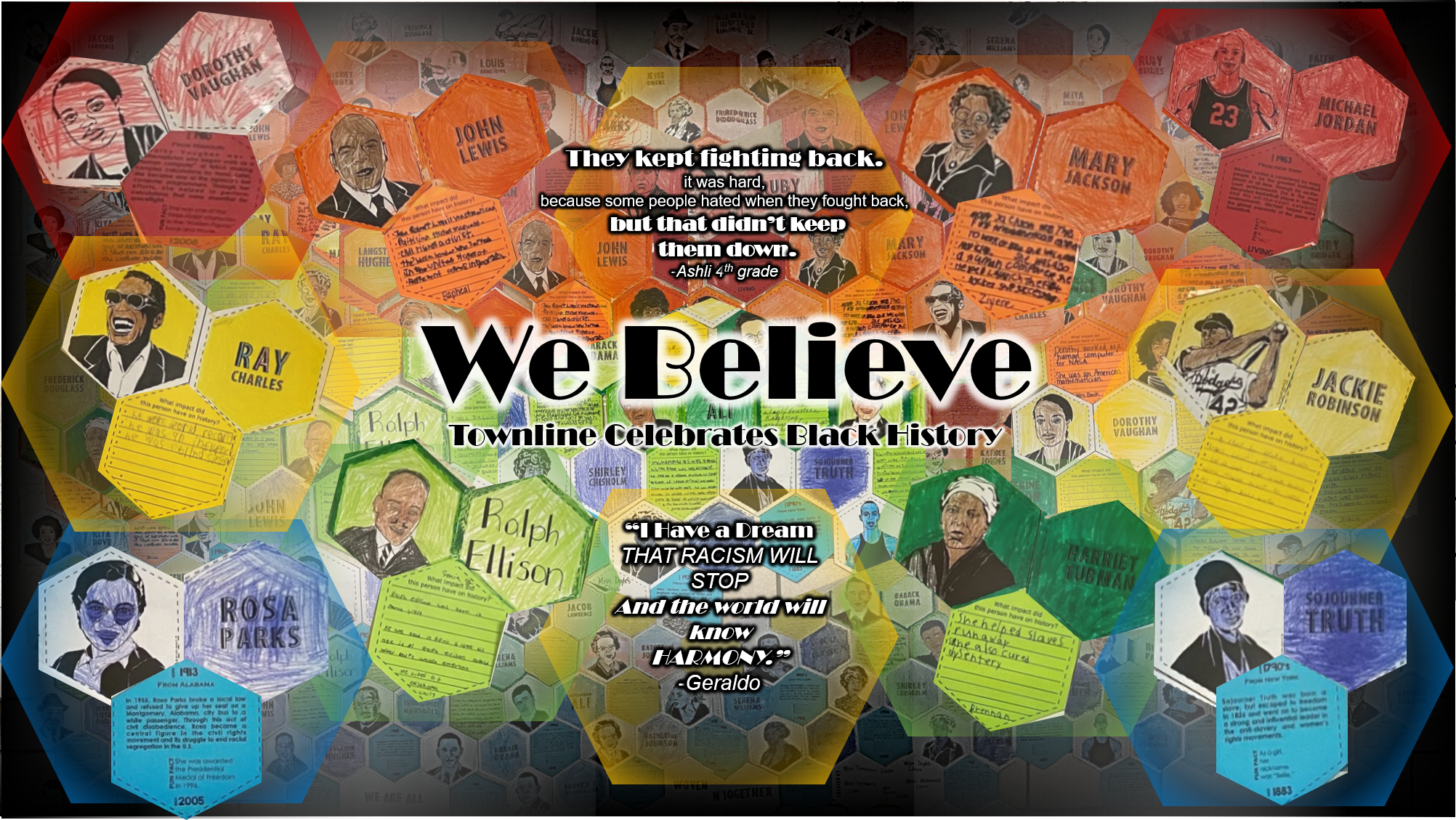 We want to learn more about your family! Fill out our Holidays and Special Days Survey!
Check out our facebook page!

12.5 5th grade Parent Reproductive Health meeting @6:00pm
12.16 Half Day Dismissal @11:59pm
12.19 WINTER BREAK
01.03 SCHOOL RESUMES
01.12 School Concert
01.16 NO SCHOOL
02.01 5th Grade Swimming @EKHS
02.08 Count Day
02.10 5th Grade trip to Davenport College
02.14 Half Day Dismissal @11:59am
02.20 NO SCHOOL- Mid Winter Break
02.21 NO SCHOOL- Mid Winter Break
03.02 Kindergarten Round Up @7:00pm


We Need You!
WE NEED YOU! Please consider being a part of our Townline PTC. We are looking for new members. Please call the office at 616-538-4120.
WE HAVE TIGER PRIDE!
P- problem solving
R- respect
I- Independence
D- Demonstrate Responsibility
E- Excellent
Encourage your students to show their Tiger Pride everyday to earn Pride tickets!
What's for Lunch?
Breakfast Menu
Lunch Menu
Add Money to My Students Account

Notes From the Office
School Begins: 9:00am
Dismissal Bell: 3:51pm
If you are bringing your student in late, please make sure you come into the office to sign them in so we know your child is safe and accounted for.
If there will be a change in your student's dismissal plan, please let the office know by 2:30 at the latest, so we have adequate time to get the message to teachers.
If you would like to have breakfast or lunch with your student, please make sure you check into the office and sign in to get a visitor's badge.
Cold weather is coming. Please make sure your student has proper outerwear to avoid illness.
If your student will be absent for any reason please make sure you let the office know so we can account for the absence. You can either call 616-538-4120 or email [email protected]