Welcome to Brookwood Elementary
---
Dear Brookwood Families and Community,
As principal of Brookwood Elementary, it is my pleasure to welcome everyone back for another exceptional year. We are excited to have the students back in our classrooms and hallways filling them with energy and enthusiasm for learning. It is our mission to help every child feel welcomed, connected, and a part of the Brookwood family.
Additionally, we strive to challenge each student to grow by cultivating a "growth mindset" to endure the challenges of a rigorous curriculum. At Brookwood we have dedicated teachers who spend hours planning, collaborating and creating classroom activities that extends beyond the brick and mortar of our wonderful building to ensure high student engagement in the learning process. Our staff is committed to researched based best educational practices and analyzing academic data to determine current skill level and to set goals for growth and improvement. We believe in capitalizing on very minute to ensure each student maximizes to their fullest potential.
Families, you are the most vital component of this process. Research confirms and statistics support that when schools and families partner, students are more successful and productive. We eagerly welcome your support. We have one of the finest Parent Teacher Councils in the State of Michigan. Our parents and staff are united in supporting all students and the Brookwood family. Teachers also welcome classroom volunteers and your gifts, talents, resources and expertise to support.
I am honored to serve as the principal of Brookwood. It is truly a privilege to be a part of a community where parents, teachers, and students care for each other and strive to build positive relationships that support academic and social growth. Please feel free to contact me at 616-455-0030 or [email protected].
Once again, welcome back! Let's make it another great year at Brookwood together.
Sincerely,
Lorenzo Bradshaw, Principal
---
Information Regarding Snow Days
Please take a look at this PDF if you have any questions or concerns about the recent snow days.
School Supply List
Brookwood News 2021
Upcoming dates of no school:
Friday September 3rd (Labor Day)
Monday September 6th (Labor Day)
Brookwood Picture Day
Wednesday September 22nd is Brookwood's picture day.
March
3/3/2020
Brookwood Math Night
Our students and families had an amazing time at Math Night at Brookwood. Students were engaged in fun math games that enhanced and enriched their math skills. Brookwood teaches, volunteers, and families facilitated the games and served a delicious pizza dinner.  
We are also grateful for our community partnership with Mathnasium who was instrumental in facilitating our Math Night. Thank you Chellie Howard, 5th grade teacher at Brookwood for your leadership in creating lasting memories for our students and families.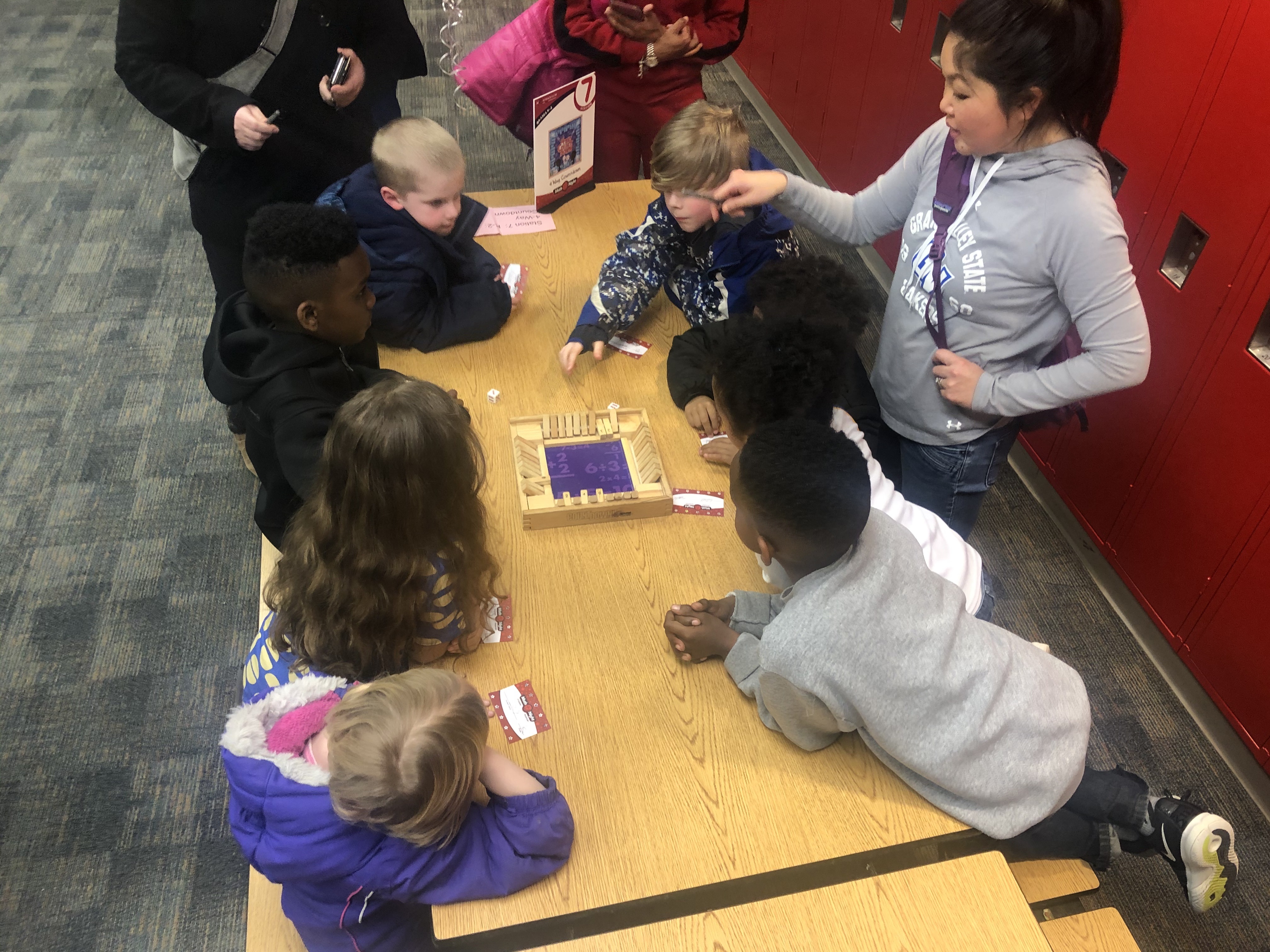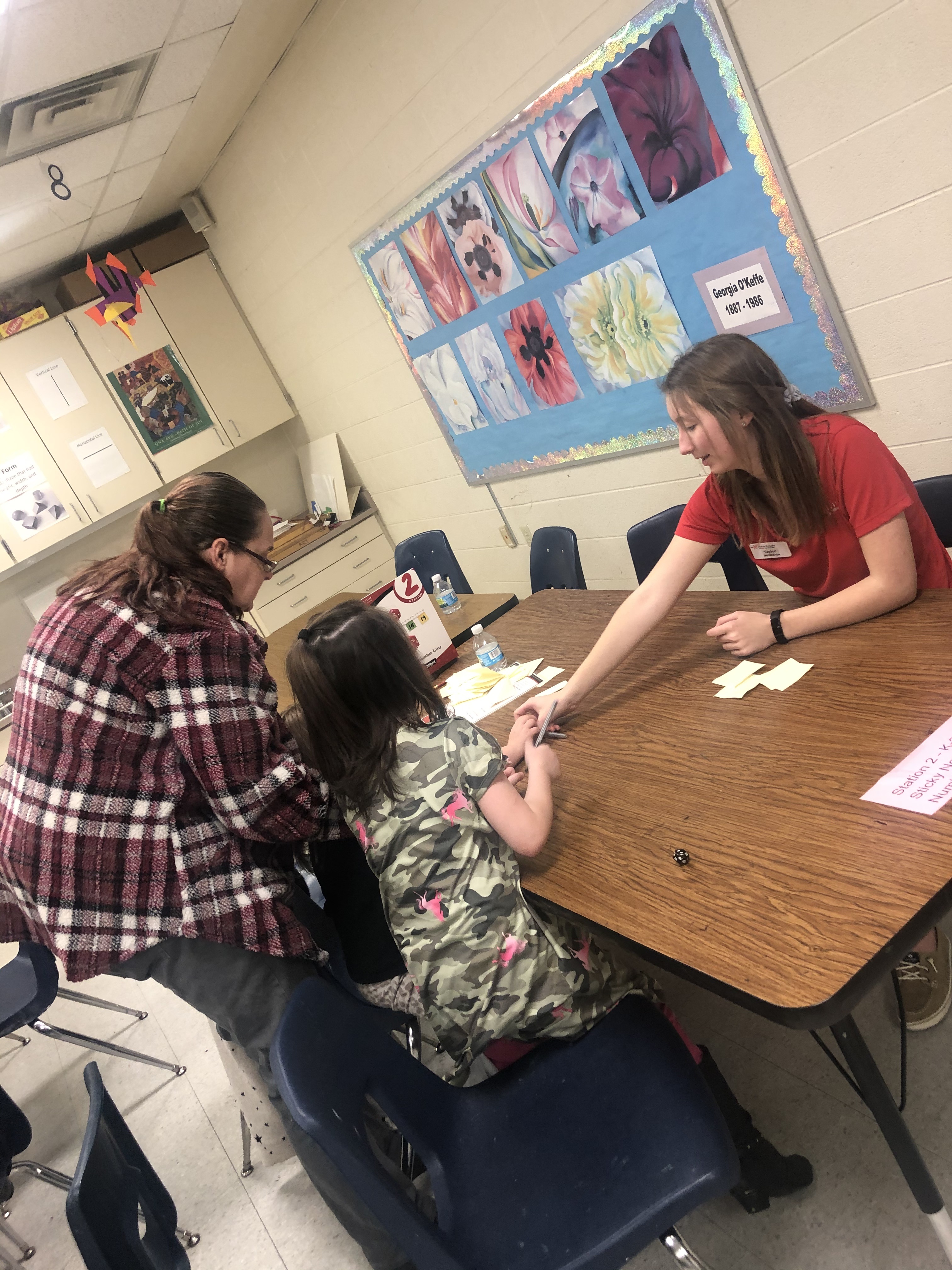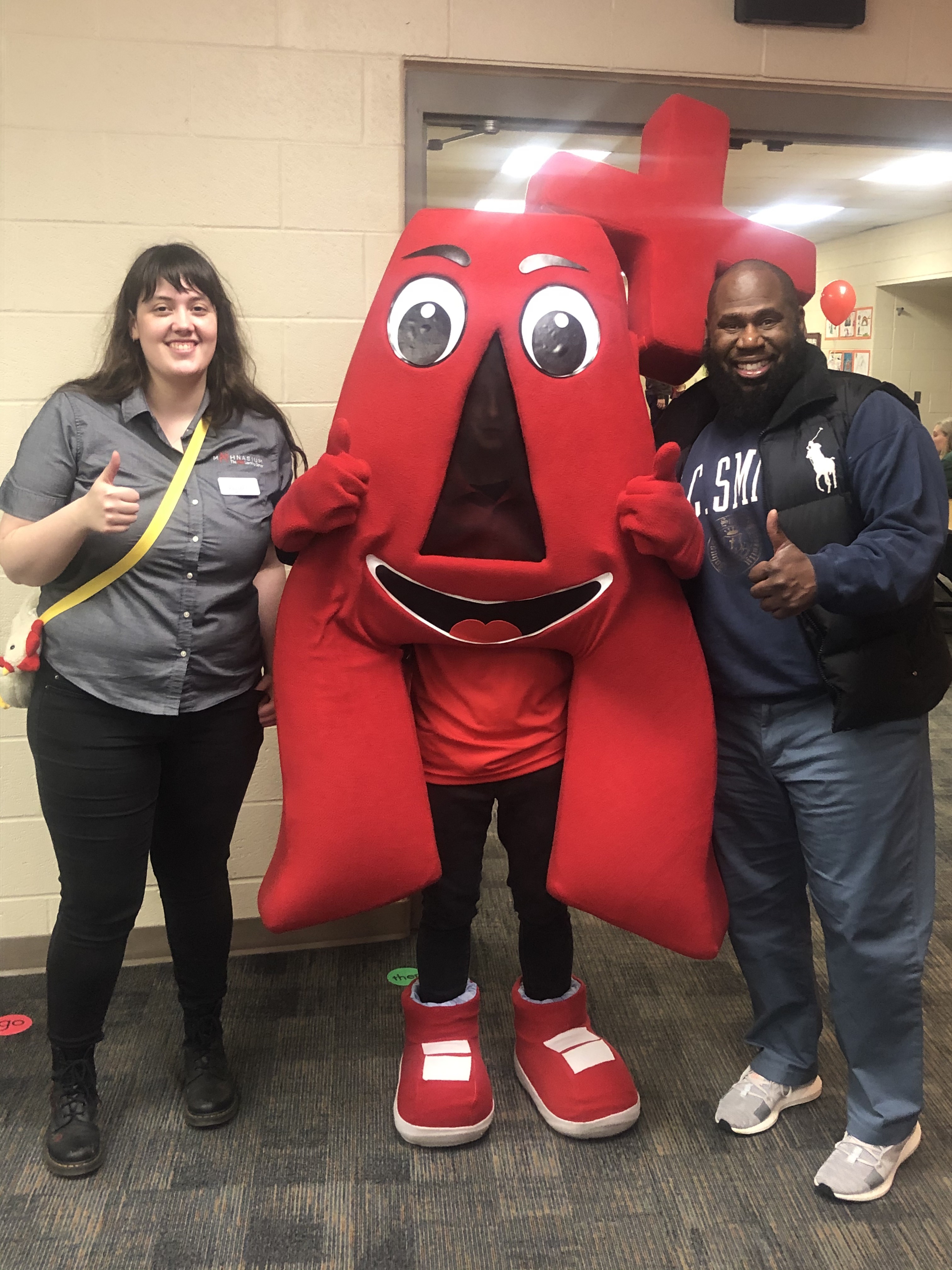 3/3/2020
Mayor Kepley Read to our K-2 Classes
Mayor Stephen Kepley, who serves the City of Kentwood, came to Brookwood Elementary to read to students in Kindergarten through Second Grade. The students were very engaged and enjoyed the stories! 
Thank you, Mayor Kepley!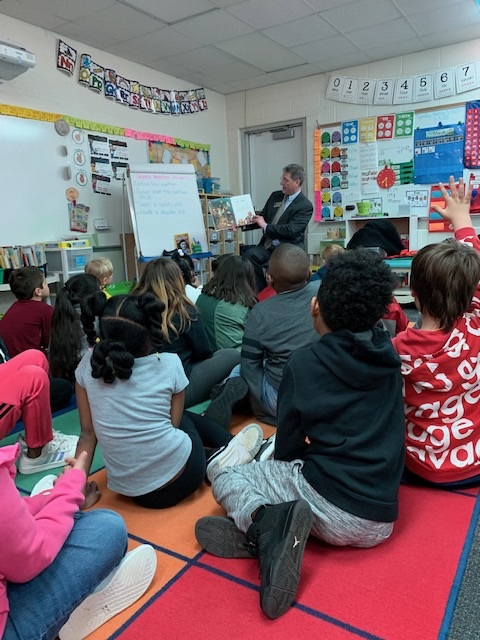 February
2/28/19
A Tale of American History Through the Lens of African Americans
The 3rd grade students at Brookwood put their research, writing, presentation and speaking standards/skills on display. They created monologues to share the contributions of African Americans to American History for families, staff, students and community. Over 650 stakeholders took a walk through the African American exhibit. 
In addition, our 3rd grade students prepared homemade peach cobbler and banana pudding to accompany the " taste of soul", featuring: macaroni & cheese, yams, collard greens/ cornbread, fried chicken, etc. 
All Brookwood 3rd grade students were included in this display of African American figures... including our students with Autism. We are so proud of our students.
Thank you Martin Garay, Leah Slot, Jordan Cross, Betsy Peterson, Meredith Greengard-Johnson support staff and families for creating memories for our Brookwood community.
It was an amazing day to be a Brookwood Bobcat! 
#Equity&Excellence4ALL!
#WeareKPS!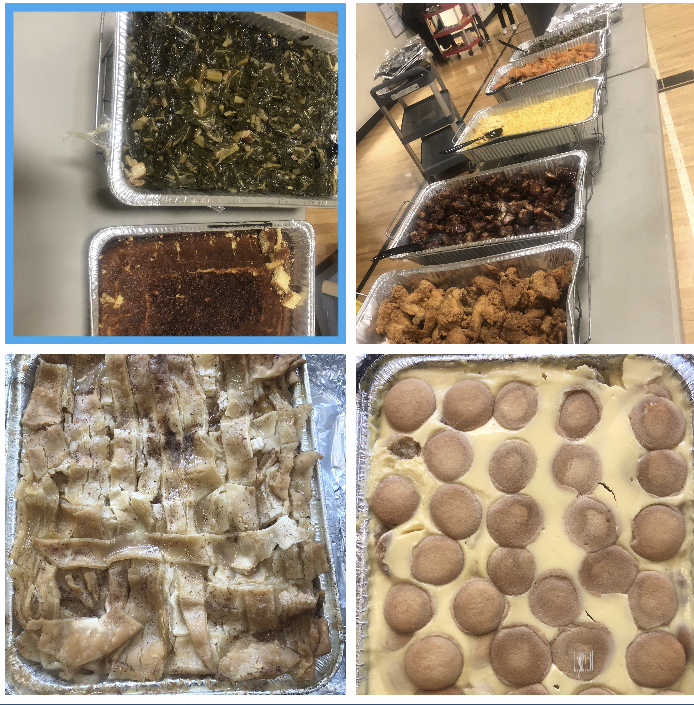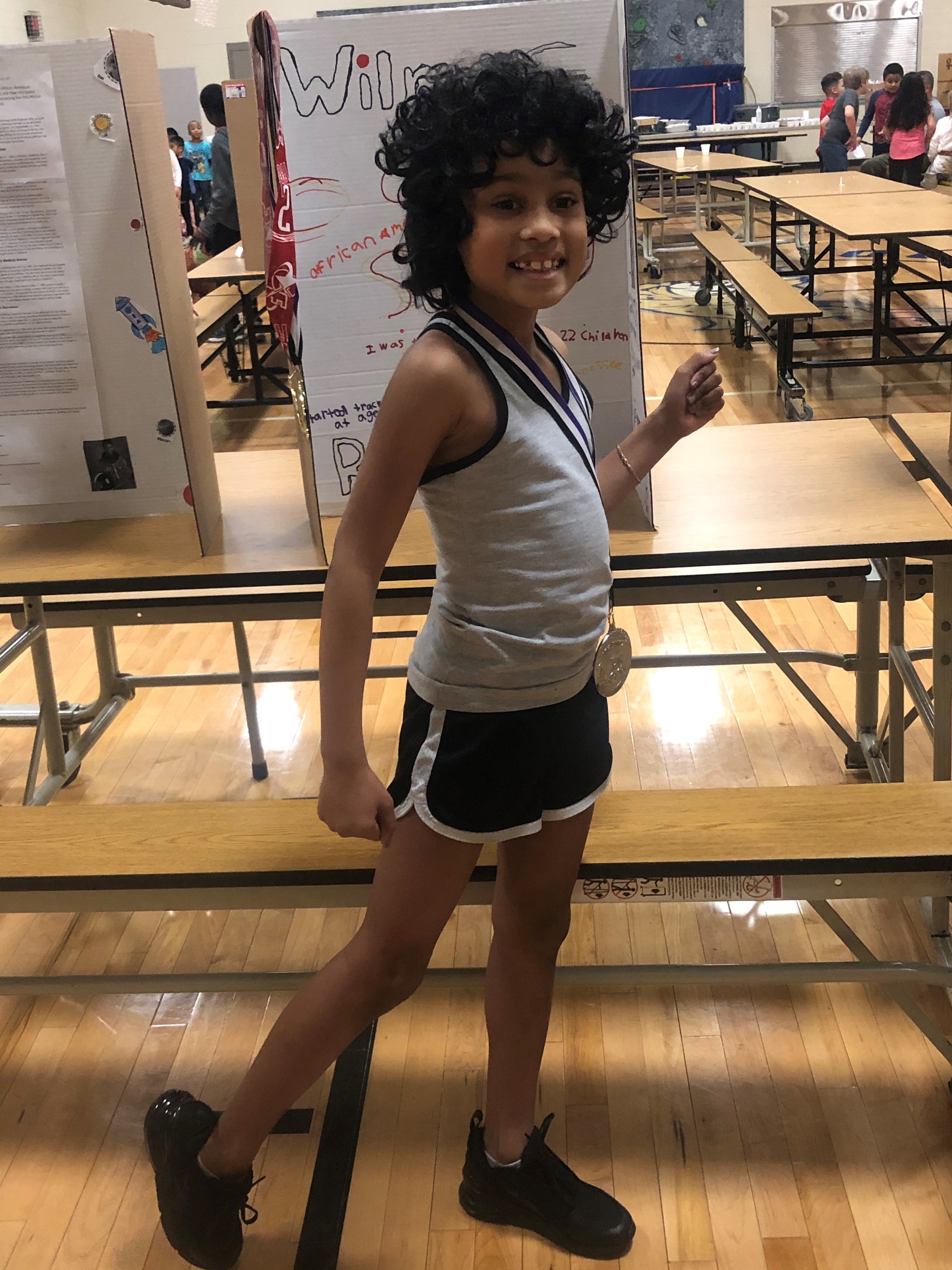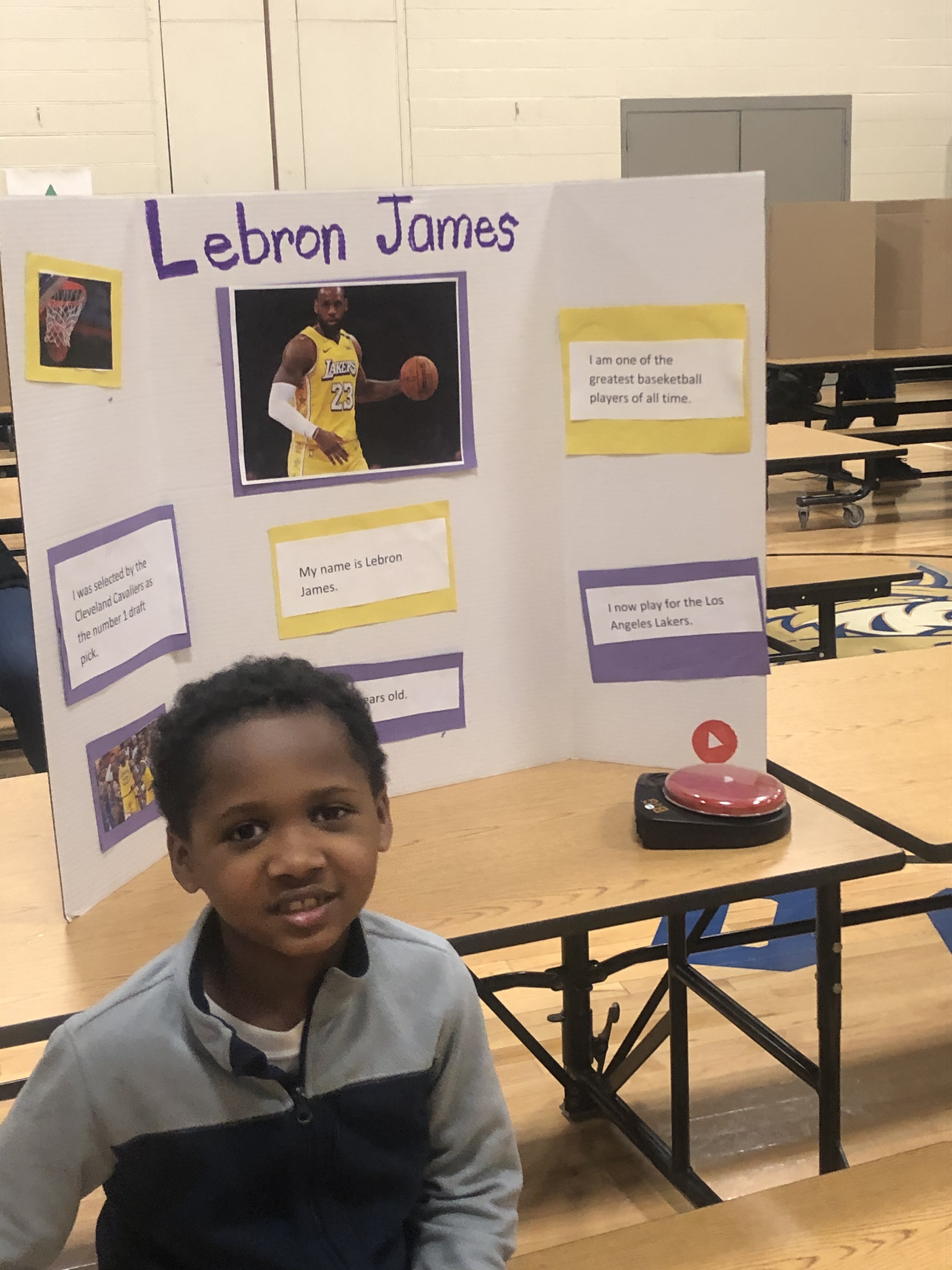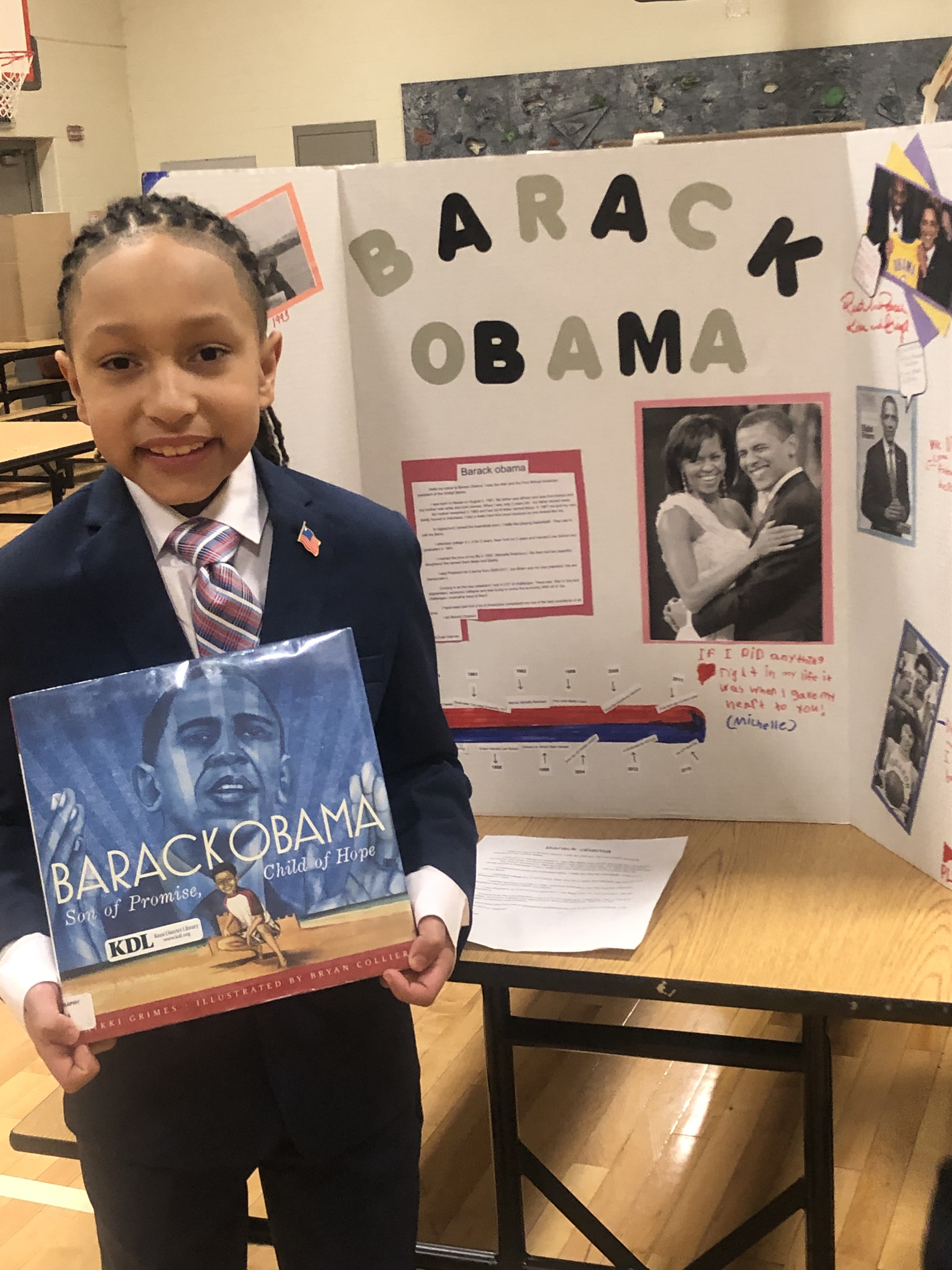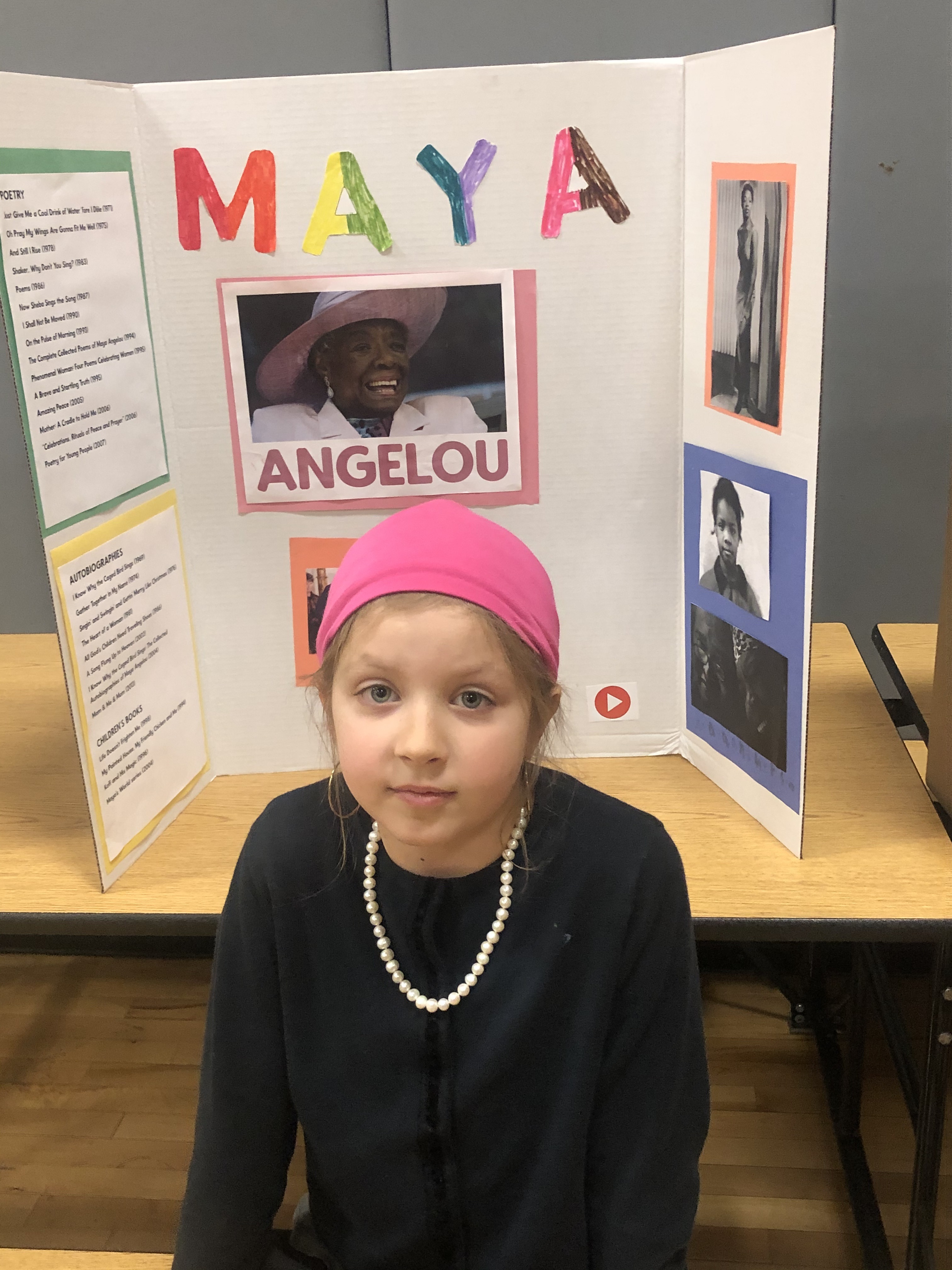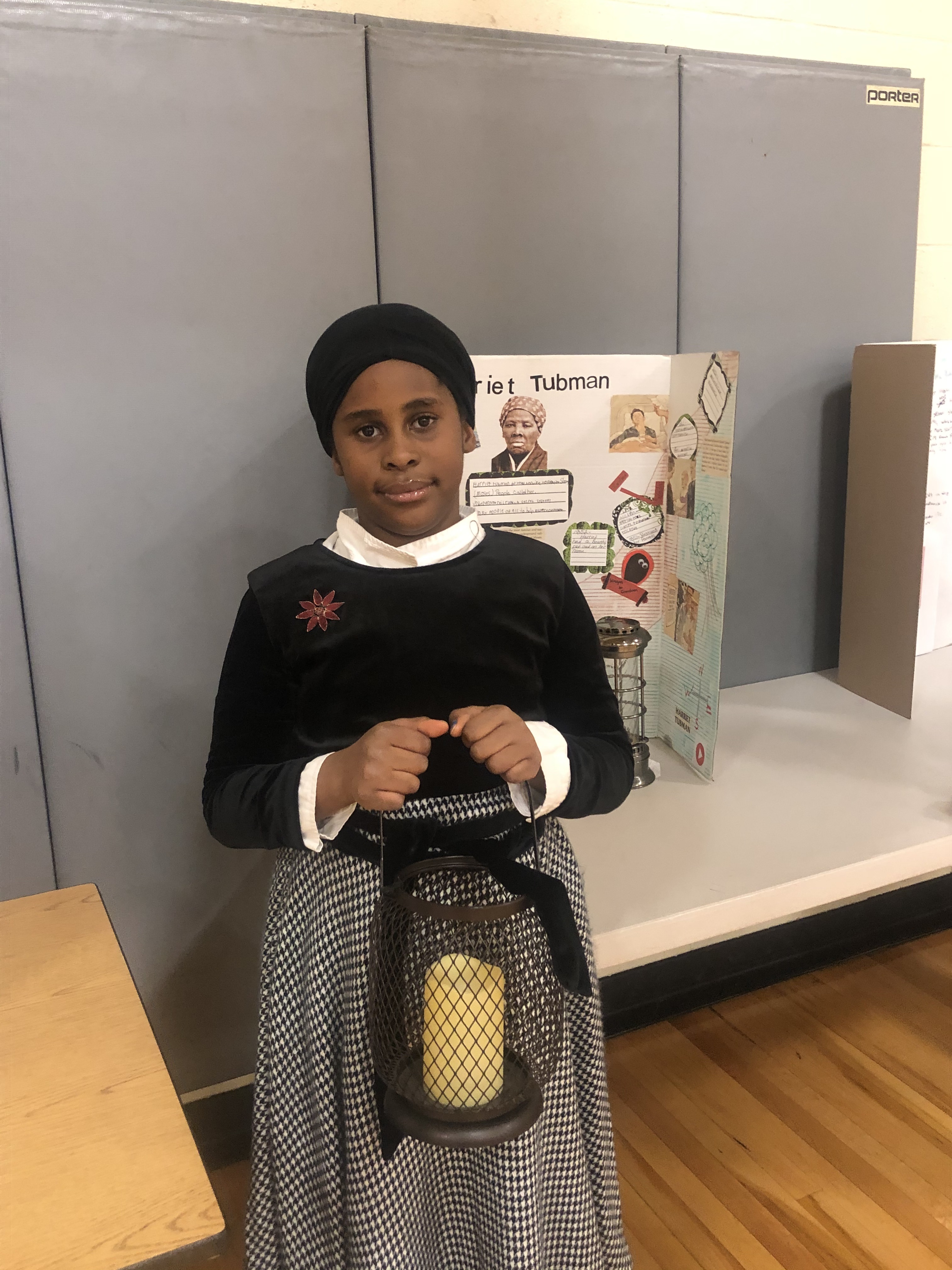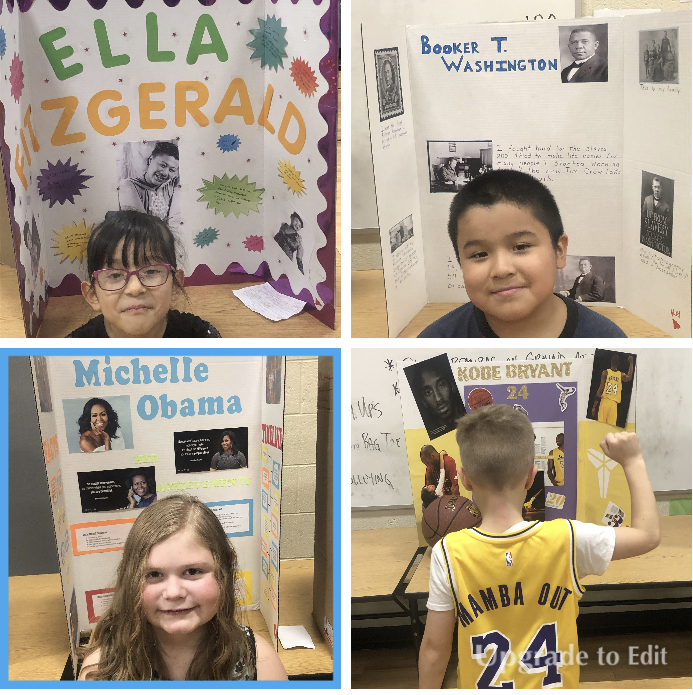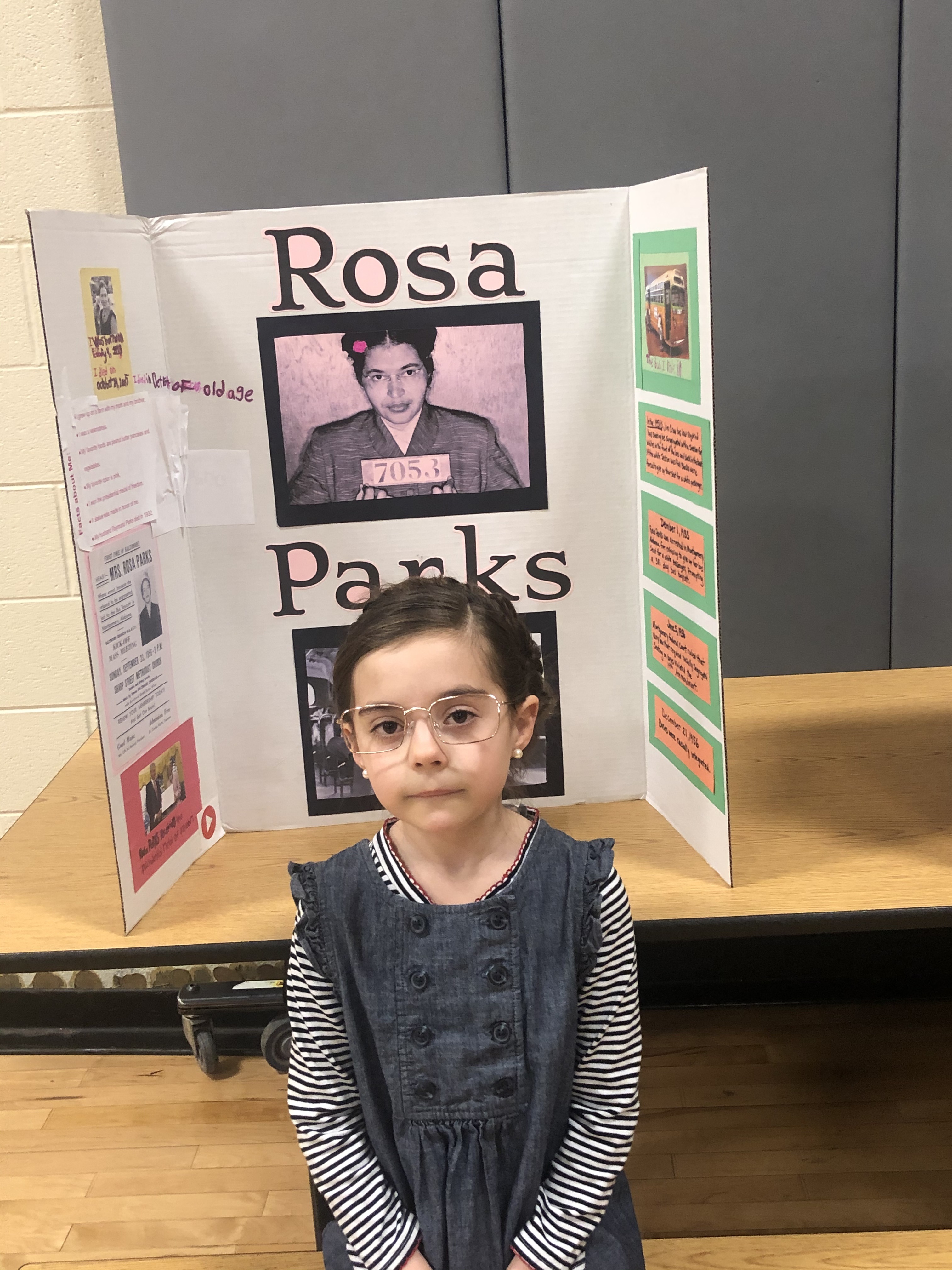 January
1/29/20
July in January Pool & Pizza Night
Brookwood in partnership with families and community hosted a "July in January" Pool and Pizza Night at EKHS aquatic center.  Our families had an amazingly great time swimming and splashing in the water.   
Thank you Brandon, the pool manager and Jamar and Julie, Campus Safety officers for being so helpful and accommodating. It was a great evening being a Brookwood Bobcat!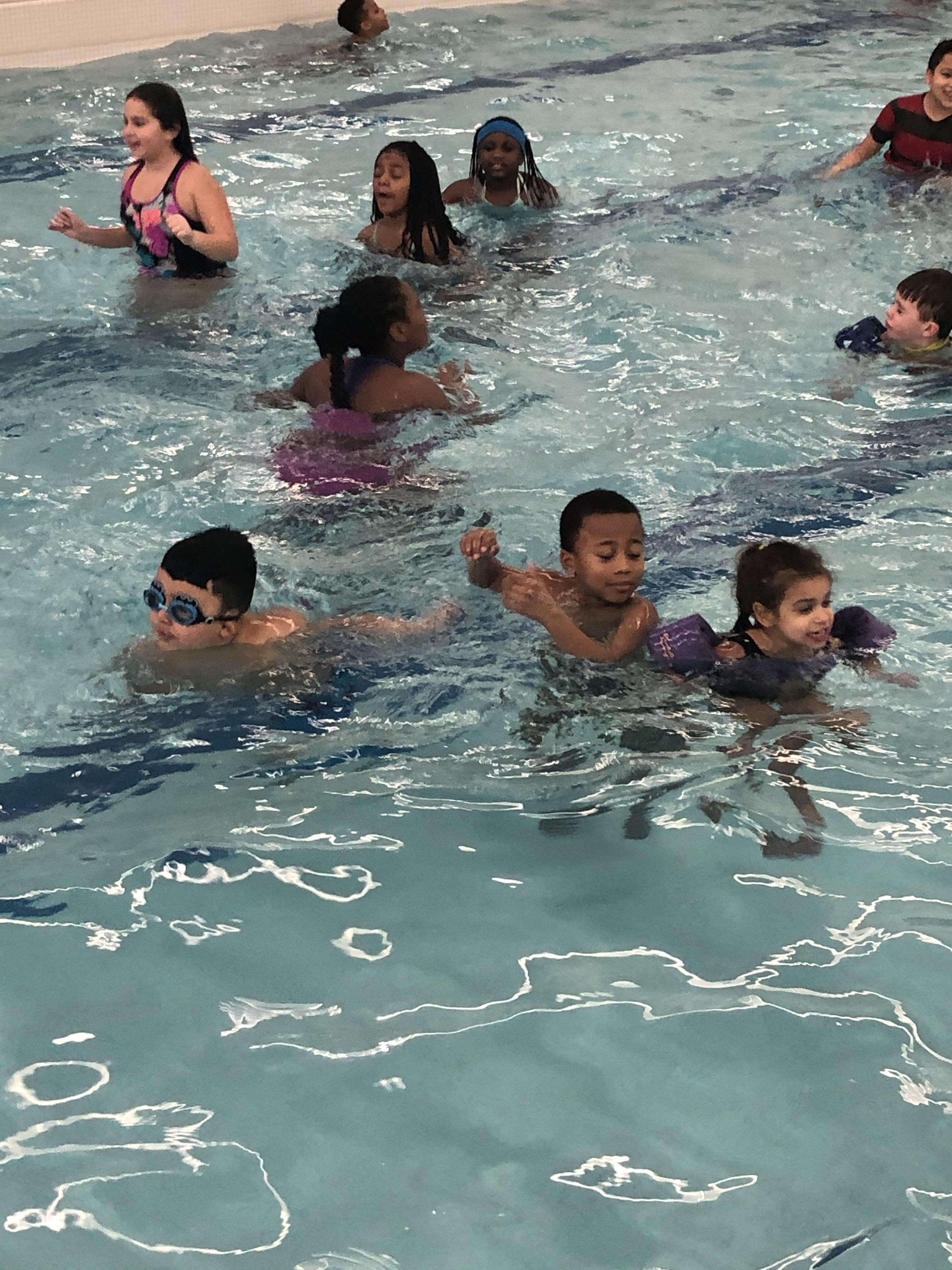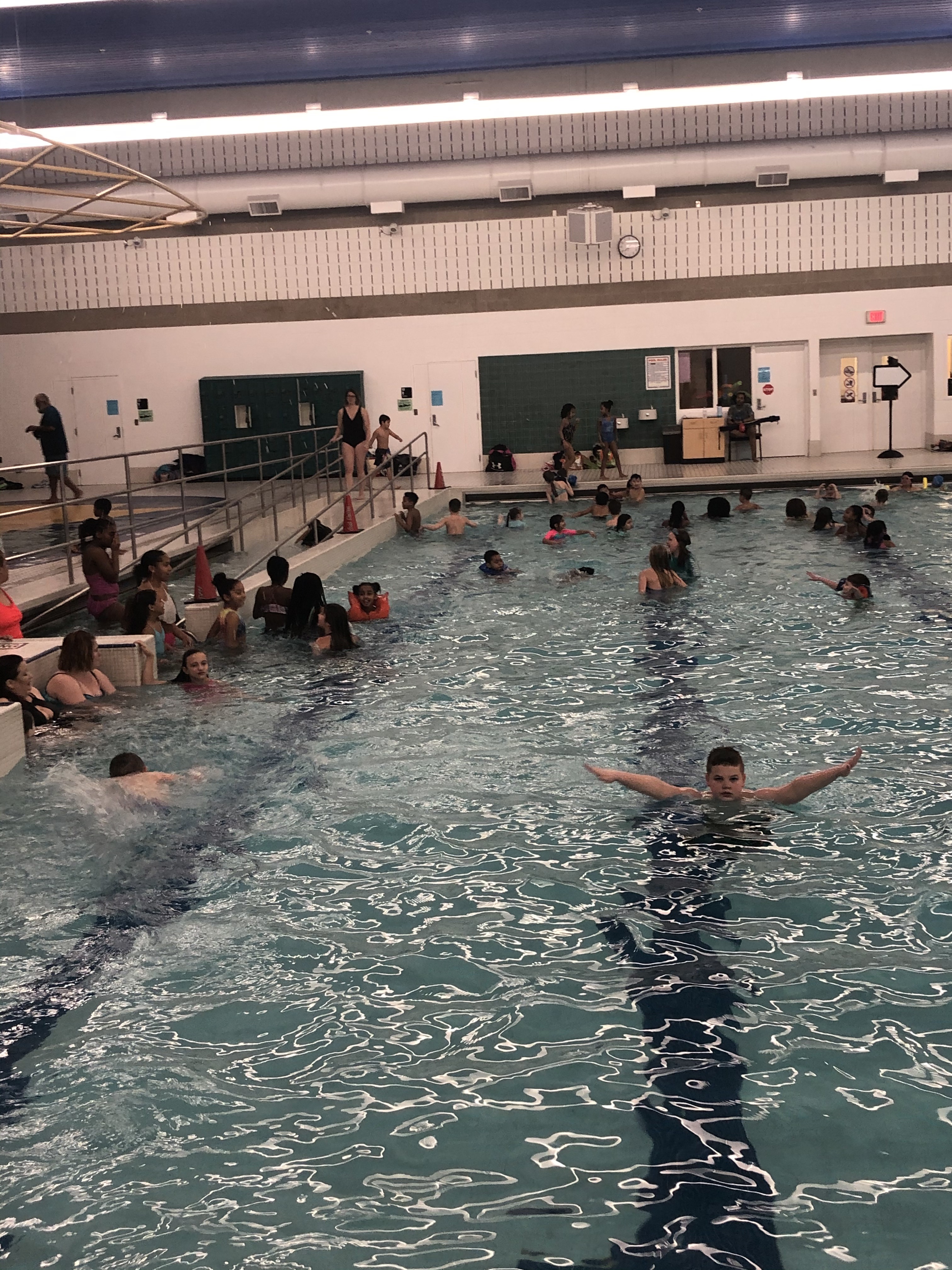 November
11/26/19
Fourth Grade Blogging: Tom the Turkey
"To Blog = To Share + To Connect + To Create + To Inspire!"
https://www.schoolnewsnetwork.org/2019/11/26/blog-competition-leads-to-tall-tales-descriptive-writing/
Today, Mr. Jongekrijg's 4th grade class blogged about a turkey named Tom. This tasked challenged students to  write, read, revise, and respond to one another's blog. You may determine Tom the Turkey's fate this Thursday. Enjoy your Thanksgiving.