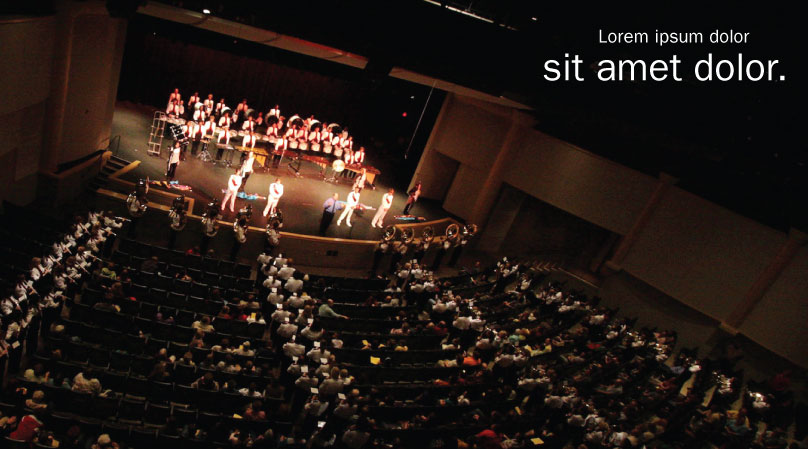 Advanced Placement
Advanced Placement
Advanced Placement classes are offered at East Kentwood High School for students with a passion for academic rigor to be prepared for the challenges of the 21st Century. Advanced Placement classes are available in all 4 core curriculum areas of English, Mathematics, Science, and Social Studies.
Students taking Advanced Placement are choosing to take college level classes with national college standards. The College Board requires all teachers to submit a course syllabus which must go through an audit process to determine if their course meets college level expectations. No matter where a student takes an Advanced Placement course, the standards and expectations are the same.

The College Board gives Advanced Placement exams the first two weeks in May worldwide. Students participating in Advanced Placement classes are not required to take the exams. However, in Kentwood, we encourage students to take the exam to give them the opportunity to earn college credit while in high school. Many Kentwood students have tested out of semester's worth of college classes by taking these exams. In the present economy, this is a savings to the parents and students entering college and universities.

These are a sampling of offerings for our students, visit collegeboard.com for the full listing:
Please contact the East Kentwood High School Guidance Department for further information and current offerings at 616-698-6700.
* Micro and macroeconomics are offered on an alternating year basis. Microeconomics will culminate in even years, macroeconomics will culminate in odd years.