Welcome to Endeavor Elementary
Mission Statement
• The mission of the staff, parents, and community of Endeavor Elementary School is to inspire a passionate and productive future story for every child - no matter what.
SCHOOL HOURS
Parents may begin dropping their students off at 8:45.
There will be supervision at the grade level playgrounds at 8:45.
School Begins: 9:00 am
Dismissal Bell: 3:55 pm
Half Day dismissal at 11:55 am.
OFFICE HOURS
Endeavor's school office is open during the school year from 8:00 am - 4:30 pm.
IMPORTANT INFORMATION
Need help to find your child's bus route? Click here
Click Here for the 2022-2023 Parent Calendar
Click Here for a step-by-step guide on creating a ParentVUE account.
Have a girl ages 9-12 interested in Engineering? Click here to see a unique, FREE, opportunity! Girls AND boys ages 8-17 can click here!
Keep connected to our social media accounts!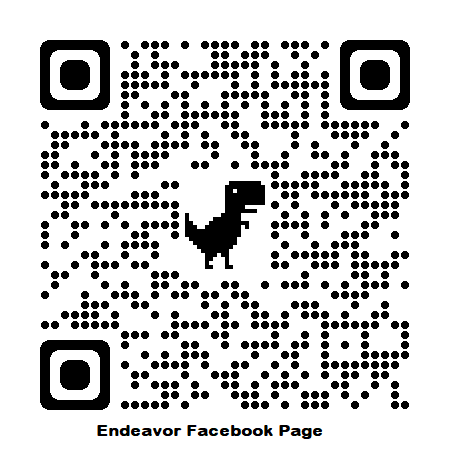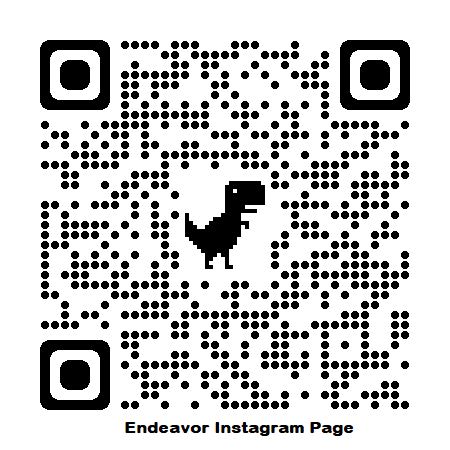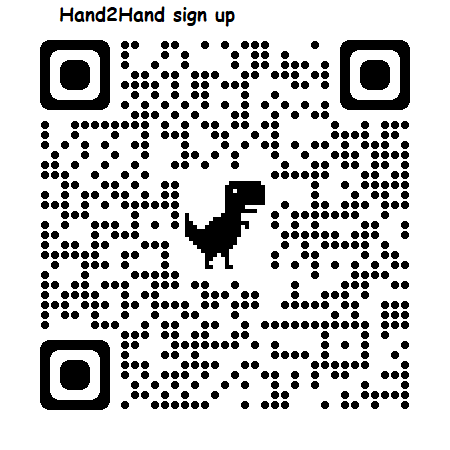 ENDEAVOR EAGLES S.O.A.R.
S - Safe
O - Organized
A - Accountable
R - Respectful