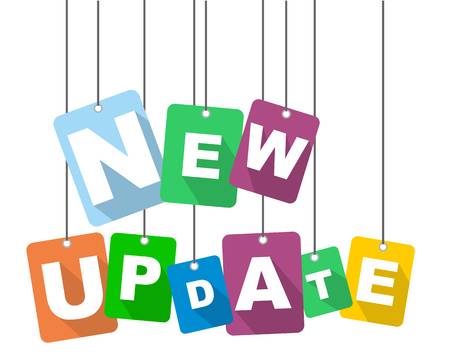 No School on Monday, January 18
Friday, February 12 1/2 day - Noon Dismissal
February 15 & 16 - No School (Mid-Winter Break)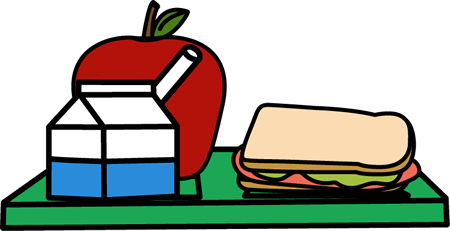 January Breakfast & Lunch Menus
Breakfast - https://docs.google.com/document/d/1zXLn1lA-8t0q7GMvctYTKZzpLr9yPppnjG9Df01LkLY/edit
Lunch - https://docs.google.com/document/d/1T4iVzBf7OuR2ipt8jx0-J8Cbeko0DTBE7TnDYon3KOk/edit
Holiday Help Resources
Here are some resources for assistance during the holiday season!
https://docs.google.com/document/d/1wIMS2jbepLnYVQafHwPK4YRsbGxxHoxFcW8N_cDDXFg/edit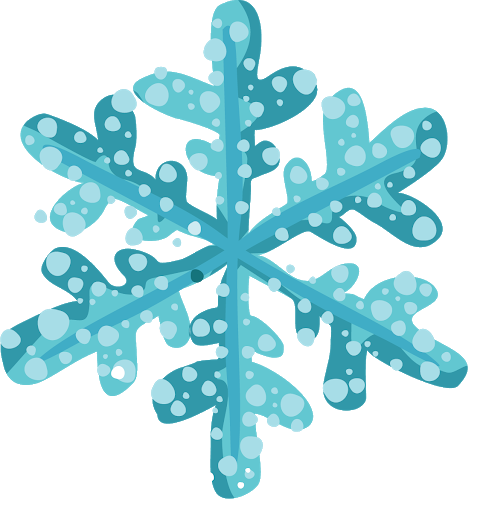 Remote Learning Information

Dear Kentwood Distance Learning Families:
We wanted to give you an update on the remote/virtual learning for our students in elementary. First off, thank you for your support and cooperation as we work through this unique and challenging situation. During this remote learning, the partnership with students, staff and their families has become more crucial than ever. Since we have now finished the first 9 weeks of remote/virtual learning, we wanted to give you some suggestions and answer a few questions so our students can continue their learning in a positive direction.
One common question we hear is "How long should my student expect to be in Google Meet or Zoom meetings each day?" Most students should expect one all-class meeting (20-40 minutes) in the morning and one all-class meeting (20-40 minutes) in the afternoon, as well as a series of small-group meetings each day. In a normal day, students will engage in around 2-3 hours (K-2) and 3-4 hours (3-5) of direct interaction online.
The remainder of each student's activities are completed independently or with adult support at home. Students should expect approximately 2 hours of coursework per day.
Another common question is "How can I best support my student?" Having strong support from home is crucial to student success but even more essential in distance learning. Helping your student create a daily checklist and then following up at the end of the day is a great way to show interest in what they are learning. It is also crucial to verify that their daily work has been completed. Providing plenty of books and other reading material can also help keep kids stimulated and engaged in building their reading skills. Flashcards, whiteboards, and other writing materials are also helpful for working through math problems alone or with help. If you need any of these materials, please contact your child's teacher or the school principal. We are here to help.
Below are some other helpful hints in creating a successful learning environment at home:
Students should be in a place where a television, radio, or video games are not playing or where noise levels would hinder their ability to concentrate. If finding a quiet place is difficult, students could use headphones, preferably with a microphone, to muffle outside sound.
Cameras are expected to be on during class meetings.
Students should also transfer their classroom etiquette skills to the virtual space, including using respectful language and online behavior.
Technology hints:
If students have trouble with the school-issued Chromebooks or software, they may contact the Student Help Desk at [email protected] or trade in their Chromebook at the school for another.
If their charger cord no longer works, they may trade that in as well. The key to student success is ensuring that they are in the best possible position to complete their work each day.
As always, if you have questions or need assistance, please reach out to your child's Principal as they are there to help. Thank you for cooperating with us to educate and cultivate growth for your children. Together, we can succeed!
Respectfully,
Michael Pickard
Executive Director of Elementary Instruction
5th Grade Virtual Graduation
Congratulations 5th Grade and all Glenwood Gladiators!
Here are the links to celebrate!
Celebration of Learning Video:
End of Year Video:
5th Grade Graduation Video:
KENTWOOD PUBLIC SCHOOL MEAL PROGRAM
GLENWOOD STARR STUDENTS
S- SAFE
T- THOUGHTFUL
A- ATTENTIVE
R- RESPECTFUL
R- RESPONSIBLE
Glenwood PE Schedule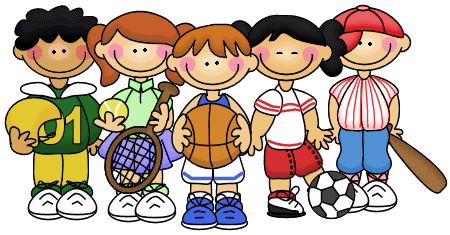 Please be prepared for PE days, PE shoes and appropriate clothing for exercise
Monday
Ferguson - 9:30-10:15

Mr. Munoz - 10:15-11:00
Tuesday
Mrs. Munoz - 9:10-9:55
Willemin - 9:55-10:40
Dimick - 10:40-11:25
VanLonkhuysen - 12:50-1:35
Heald - 1:35-2:20
Rector - 2:50-3:35
Friday
Weersing - 9:10-9:55
Geer - 9:55-10:40
Dykman - 10:40-11:25
VanTuinen - 12:50-1:35
Harris - 1:35-2:20
Barcheski - 2:50-3:35
Glenwood Elementary

912 Silverleaf

Kentwood

,
MI
49508

P:

616-455-2510

F:

616-455-0320

Use the Text Message system listed below to sign up for all reminder notices of a snow day, a half day, a 2 hour delay, or other import and special events.
IMPORTANT TEXT MESSAGES FROM GLENWOOD
TEXT 81010
MESSAGE: 2d7fd3a
Parent Weather Reminder
Please send students dressed for our Michigan Weather.
Dress them Warmly. If the weather changes they can take off a layer. All students go outside for recess unless it is raining or the windchill is below zero.
If you need assistant with a winter coat, please contact the office!
Parking:
When dropping off/picking up students follow these guidlelines"
Be Respectful of each other
Be Respectful of our Neighbors - No parking on lawns or blocking driveways
Drop off Procedures: We want safe students.
Please DO NOT drop your student off before 8:30 AM for breakfast. We do not have coverage in order to care for your child before this time.
Please DO NOT drop your student off before 8:40 AM if they're going to the playground. We do not have coverage on the playground to care for your child before this time.
At Glenwood, .......
We help each other: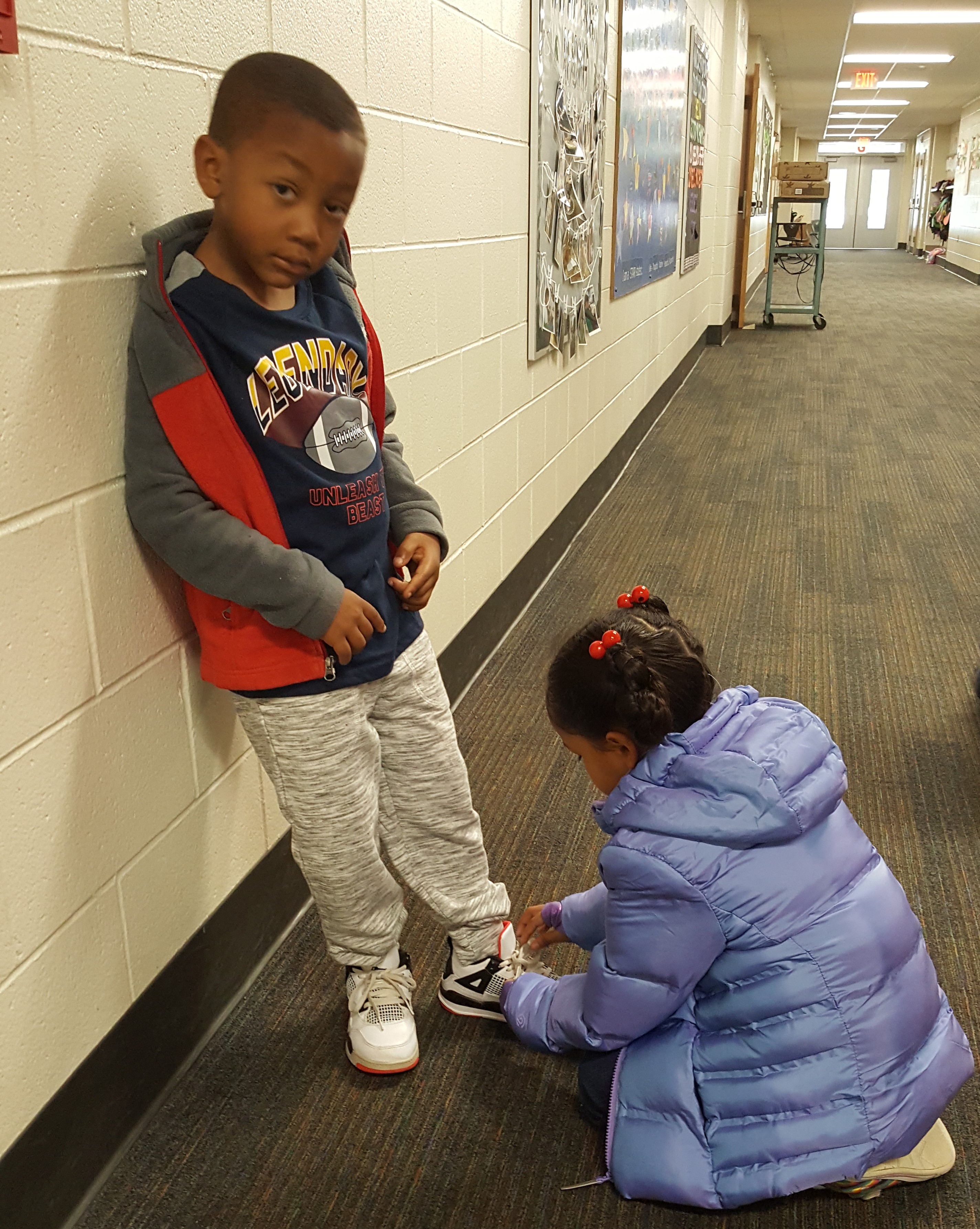 We help others too!