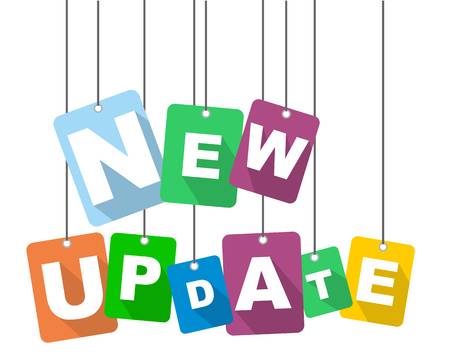 March 29 - Parent/Teacher Conferences 4-8 pm
March 30 - 1/2 Day of School 12pm Dismissal
March 31 - 1/2 Day (12pm Dismissal)
April 2 - No School
Thursday, April 1 - 1/2 Day (12pm Dismissal)
Spring Break : April 2- April 9 (No school)
April 12 - School Resumes
Free Meal Pickup Information
https://docs.google.com/document/d/1JMRLbM4CYlOZh0ROlSLgU3qlsiTl7T89OceWxxAaqvk/edit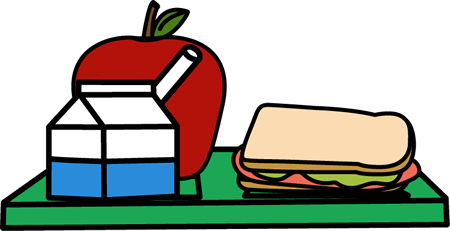 March Breakfast & Lunch Menus
Breakfast- https://www.kentwoodps.org/downloads/lunch/march_breakfast_menu_2021.pdf
Lunch- https://www.kentwoodps.org/downloads/lunch/march_lunch_menu_2021.pdf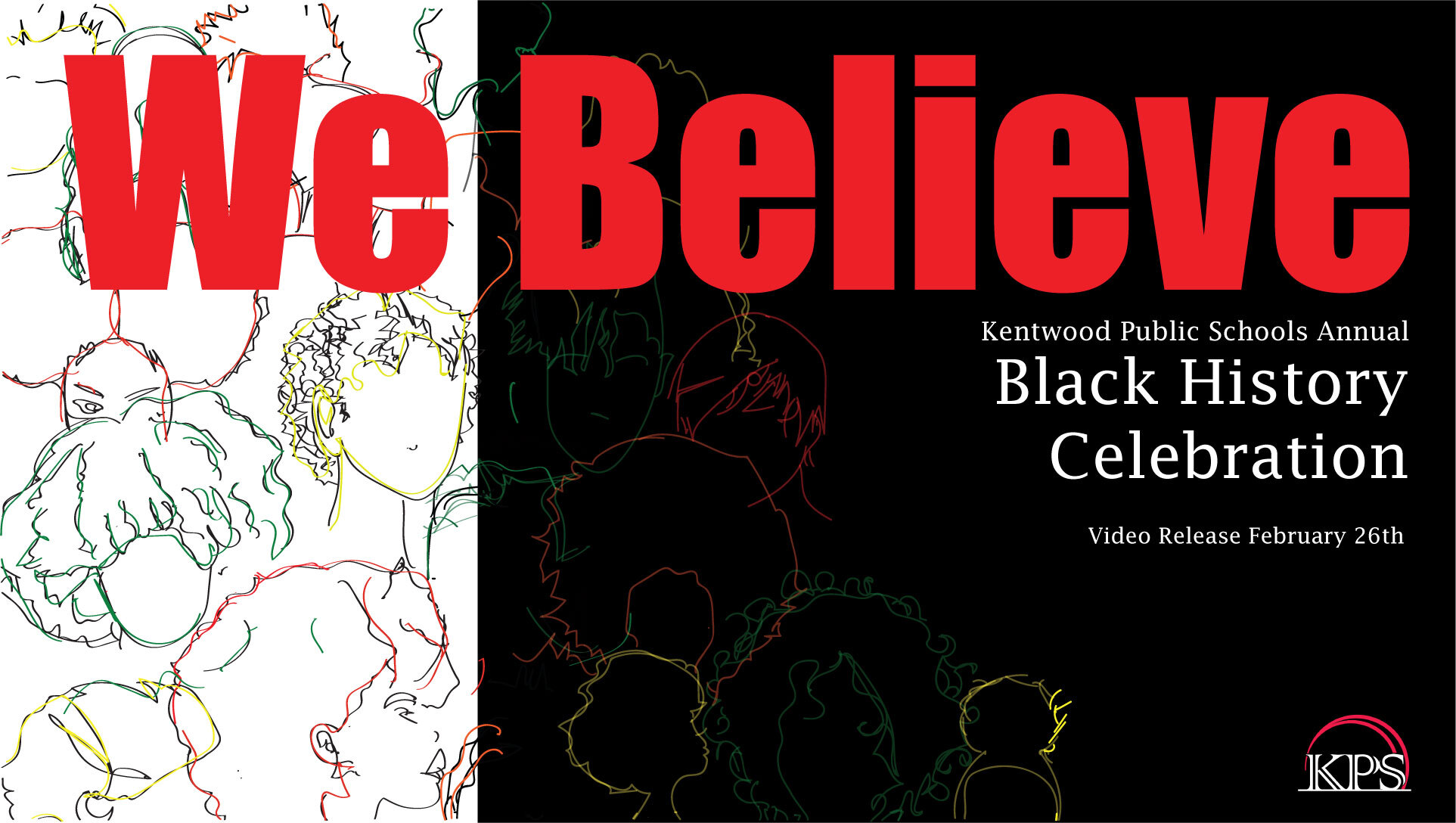 KPS Annual Black History Celebration
Check out the video link above!
Excellent Resource! (Food Pantry)
Providing our neighbors with essential ingredients to transform their lives.
We are located in the Towne and Country shopping center, at the corner of Kalamazoo and 36th St.
Our hours are:
Monday 9-1 pm
Neighbors need to bring a photo ID a well as a piece of mail for each adult in the household. Also ID to prove minor children, such as, birth certificate, passport, SS card, shot records or school records.
Neighbors can come once every 4 weeks.
We also offer a Federal Commodity every 3 months, our next one will be in March, neighbors can receive both regular pantry as well as the Federal Commodity during these months. This occurs March, June, Sept. and Dec.

Van Andel Institute Summer Camps
https://vaei.vai.org/student-programs/summer-camp/
P.E.A.K.S Program

To apply for the P.E.A.K.S Program:
Parents are encouraged to watch the informational meeting, posted on the district's website, regarding important details about the program and application process.
After viewing the video, you must complete a registration form, as well as set up a testing appointment for your child. These links are also on the district website.
Parents must ensure the completion of all application processes and forms and return the materials to Amanda Barbour at Discovery Elementary by Friday, March 26, 2021.
5th Grade Virtual Graduation
Congratulations 5th Grade and all Glenwood Gladiators!
Here are the links to celebrate!
Celebration of Learning Video:
End of Year Video:
5th Grade Graduation Video:
KENTWOOD PUBLIC SCHOOL MEAL PROGRAM
GLENWOOD STARR STUDENTS
S- SAFE
T- THOUGHTFUL
A- ATTENTIVE
R- RESPECTFUL
R- RESPONSIBLE
Glenwood PE Schedule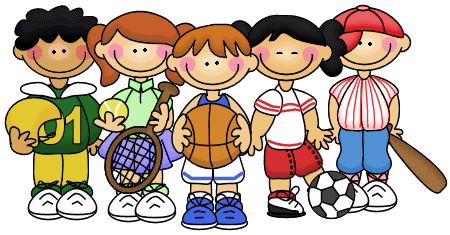 Please be prepared for PE days, PE shoes and appropriate clothing for exercise
Monday
Ferguson - 9:30-10:15

Mr. Munoz - 10:15-11:00
Tuesday
Mrs. Munoz - 9:10-9:55
Willemin - 9:55-10:40
Dimick - 10:40-11:25
VanLonkhuysen - 12:50-1:35
Heald - 1:35-2:20
Rector - 2:50-3:35
Friday
Weersing - 9:10-9:55
Geer - 9:55-10:40
Dykman - 10:40-11:25
VanTuinen - 12:50-1:35
Harris - 1:35-2:20
Barcheski - 2:50-3:35
Glenwood Elementary

912 Silverleaf

Kentwood

,
MI
49508

P:

616-455-2510

F:

616-455-0320

Keeping each other safe by wearing our masks!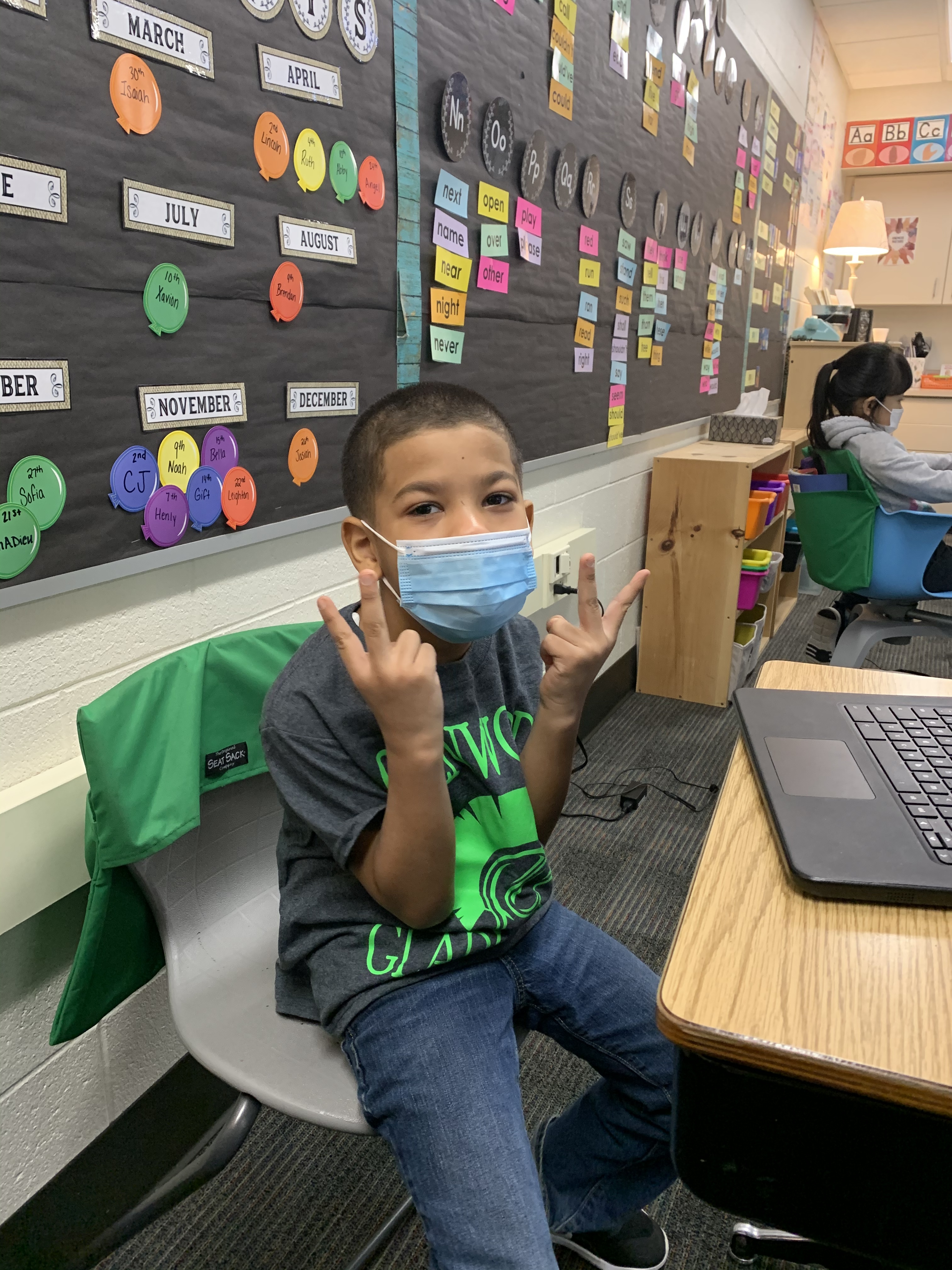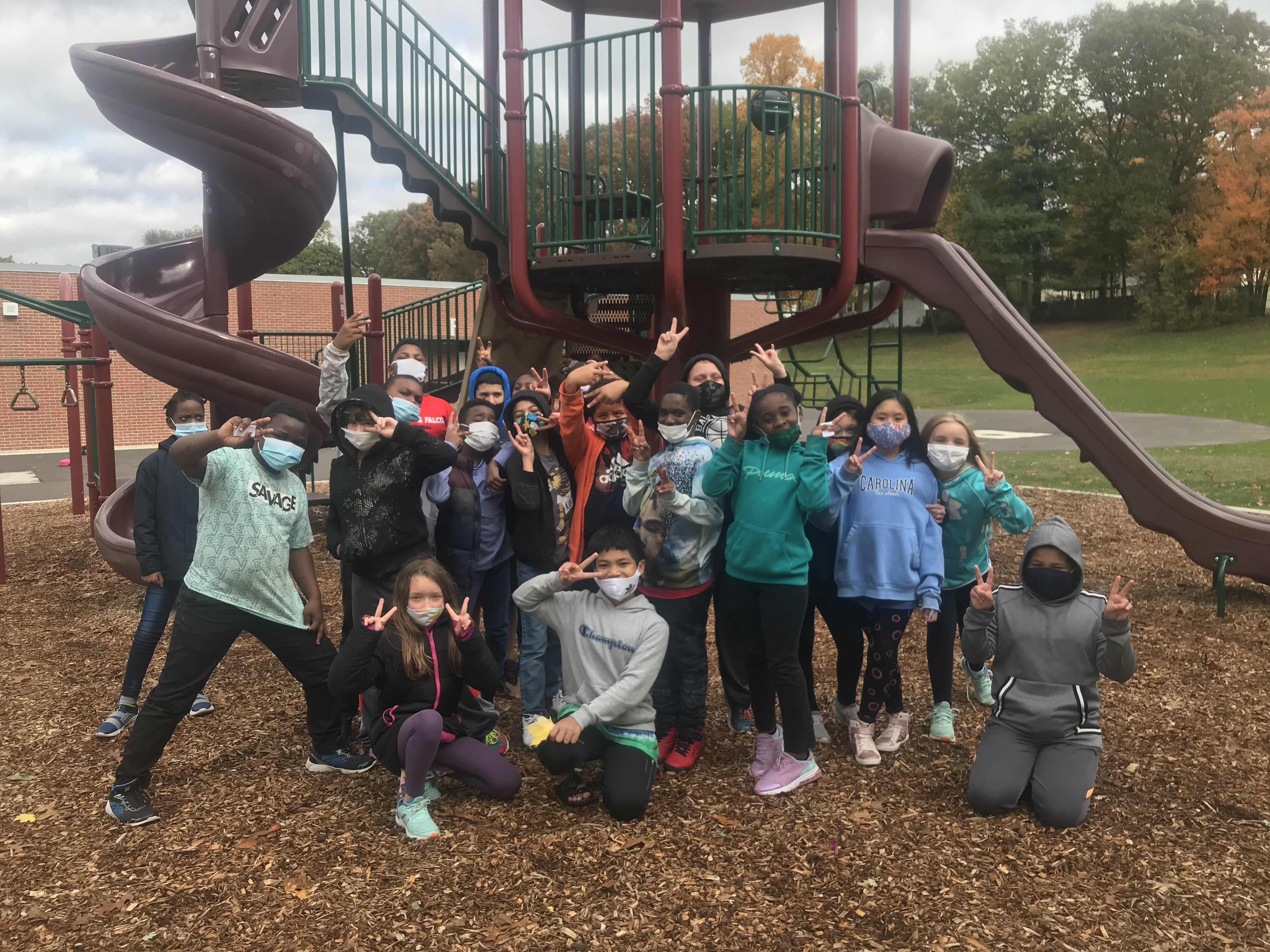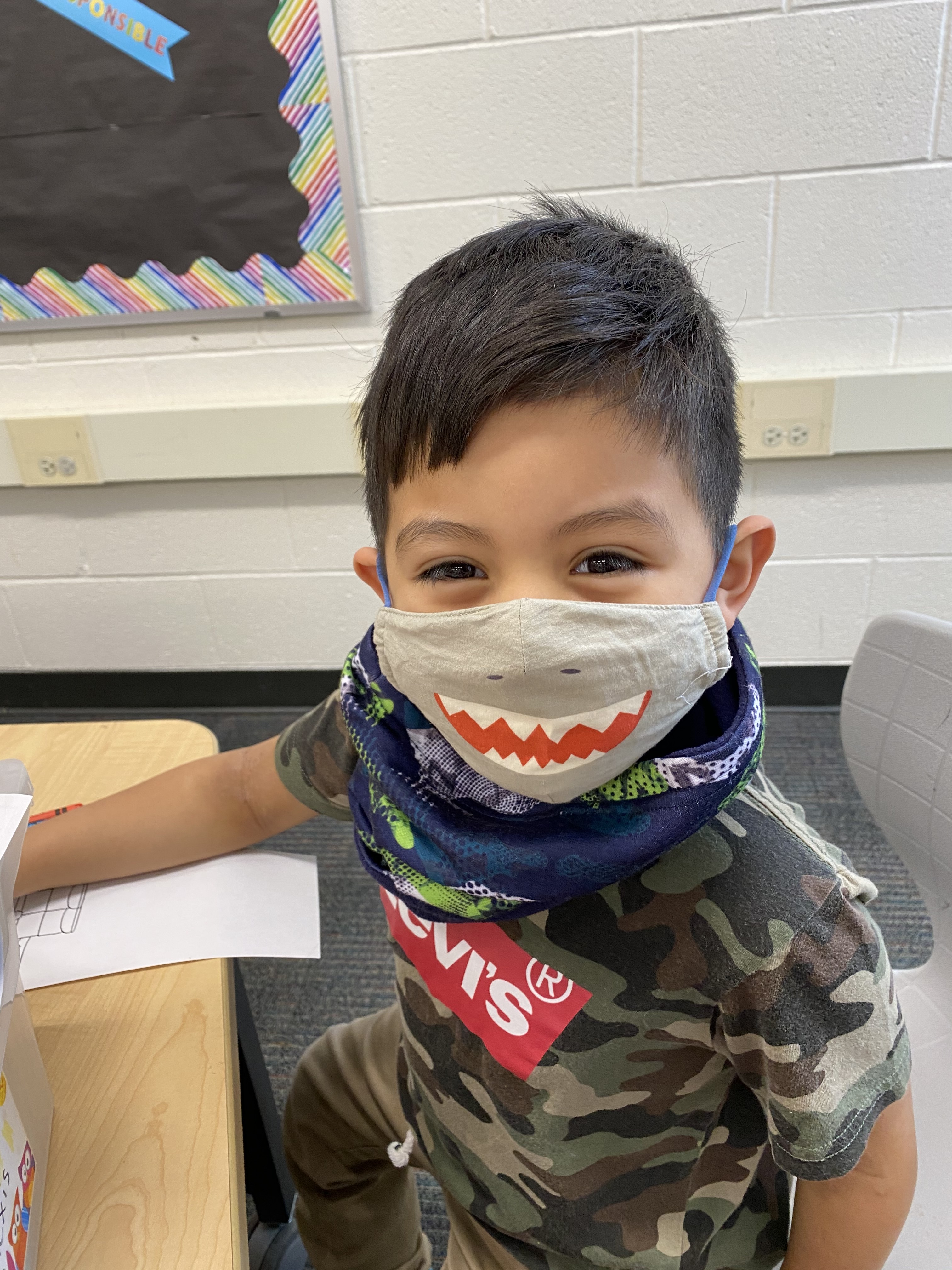 Use the Text Message system listed below to sign up for all reminder notices of a snow day, a half day, a 2 hour delay, or other import and special events.
IMPORTANT TEXT MESSAGES FROM GLENWOOD
TEXT 81010
MESSAGE: 2d7fd3a
Parent Weather Reminder
Please send students dressed for our Michigan Weather.
Dress them Warmly. If the weather changes they can take off a layer. All students go outside for recess unless it is raining or the windchill is below zero.
If you need assistant with a winter coat, please contact the office!