UPCOMING EVENTS
December Activities
Mon, Dec 16 - Red & Green Day
Tues, Dec 17 - Holiday Sock Day
Tues. Dec. 17 - Music Program - EKHS Auditorium
Wed, Dec 18 - Santa Hat-Reindeer Antler Day
Thurs, Dec 19 - Ugly Sweater Day
Thurs, Dec. 19 - 2:45 Holiday Parties
Fri, Dec 20 - PJ or Holiday Comfy Clothes Day
Fri, Dec. 20 - 11:30 Holiday Sing-a-long in Gym
Fri, Dec 20 - Half Day 12:03 Dismissal
Mon, Dec 23 - Fri, Jan 3 - Holiday Break - No School
January Activities
Every Tuesday - Bible Club - Rm 222 - 4:00 - 4:45 PM
Mon, Jan 6 = Return to School - End of Break.
Wed, Jan . 8th - PTC Meeting at 4:15 PM We would love to see any staff/parents who are able to join us!
Thurs, Jan. 16 - 9:15 Jump with Jill
Fri, Jan 17 - Father's Bring your Child to School event
Jan. 20 - MLK Day - No School
Use Link below for more.......
Additional Events on Upcoming Events Page
Updated Parent Drop Off and Pick Up for Winter
Memo from the office
Please send a note to school with your child for the teacher or the office staff if your child is going to leave early or go home in a different way.
If you forget to send a note, you may call the office no later than 3 PM to make a change. After that time your child will be sent home at the end of the day in the usual manner.
We ask this for the safety of the students. We want to insure that they arrive safely home.
It is also important that students stay the entire day. If you are the one who provides transportation for your child, please refrain from checking them out just before the bell. Please wait for them at the drop off/pickup point by the yellow gate.
Dismissal is at 3:56.
KENTWOOD PUBLIC SCHOOL MEAL PROGRAM
GLENWOOD STARR STUDENTS
S- SAFE
T- THOUGHTFUL
A- ATTENTIVE
R- RESPECTFUL
R- RESPONSIBLE
Glenwood PE Schedule
Please be prepared for PE days, PE shoes and appropriate clothing for exercise
Monday
Tuesday
Mrs. Munoz
Willemin
Dimick
VanLonkhuysen
Heald
Rector
Friday
Weersing
Geer
Dykman
VanTuinen
Harris
Barcheski
Glenwood Elementary

912 Silverleaf

Kentwood

,
MI
49508

P:

616-455-2510

F:

616-455-0320

Use the Text Message system listed below to sign up for all reminder notices of a snow day, a half day, a 2 hour delay, or other import and special events.
IMPORTANT TEXT MESSAGES FROM GLENWOOD
TEXT 81010
MESSAGE: 2d7fd3a
Parent Weather Reminder
Please send students dressed for our Michigan Weather.
Dress them Warmly. If the weather changes they can take off a layer. All students go outside for recess unless it is raining or the windchill is below zero.
If you need assistant with a winter coat, please contact the office!
See Map ----------------------->
Due to the snowy weather coming soon, we are moving pick ups to the front sidewalks
K, 1st, and 2nd will continue to go out the Library Door
3rd, 4th, and 5th will exit out Door B, 4th Grade hallway
Any younger student with an older sibling, cousin, or neighbor, who are picked up together, will be with the oldest student
Parking:
When dropping off/picking up students follow these guidlelines"
Be Respectful of each other
Be Respectful of our Neighbors - No parking on lawns or blocking driveways
Drop off Procedures: We want safe students.
Please DO NOT drop your student off before 8:30 AM for breakfast. We do not have coverage in order to care for your child before this time.
Please DO NOT drop your student off before 8:40 AM if they're going to the playground. We do not have coverage on the playground to care for your child before this time.
Our Lost and Found is OVERFLOWING!!
We have coats, hats, hoodies, shirts, and even pants. Please take time to see if anything belongs to your child/ren. The Lost and Found is located in the main hallway from the office just across the hall from our KSSN Staff offices.
ALL unclaimed items will be donated after Parent Teacher Conferences at the end of the month.
At Glenwood, .......
We help each other: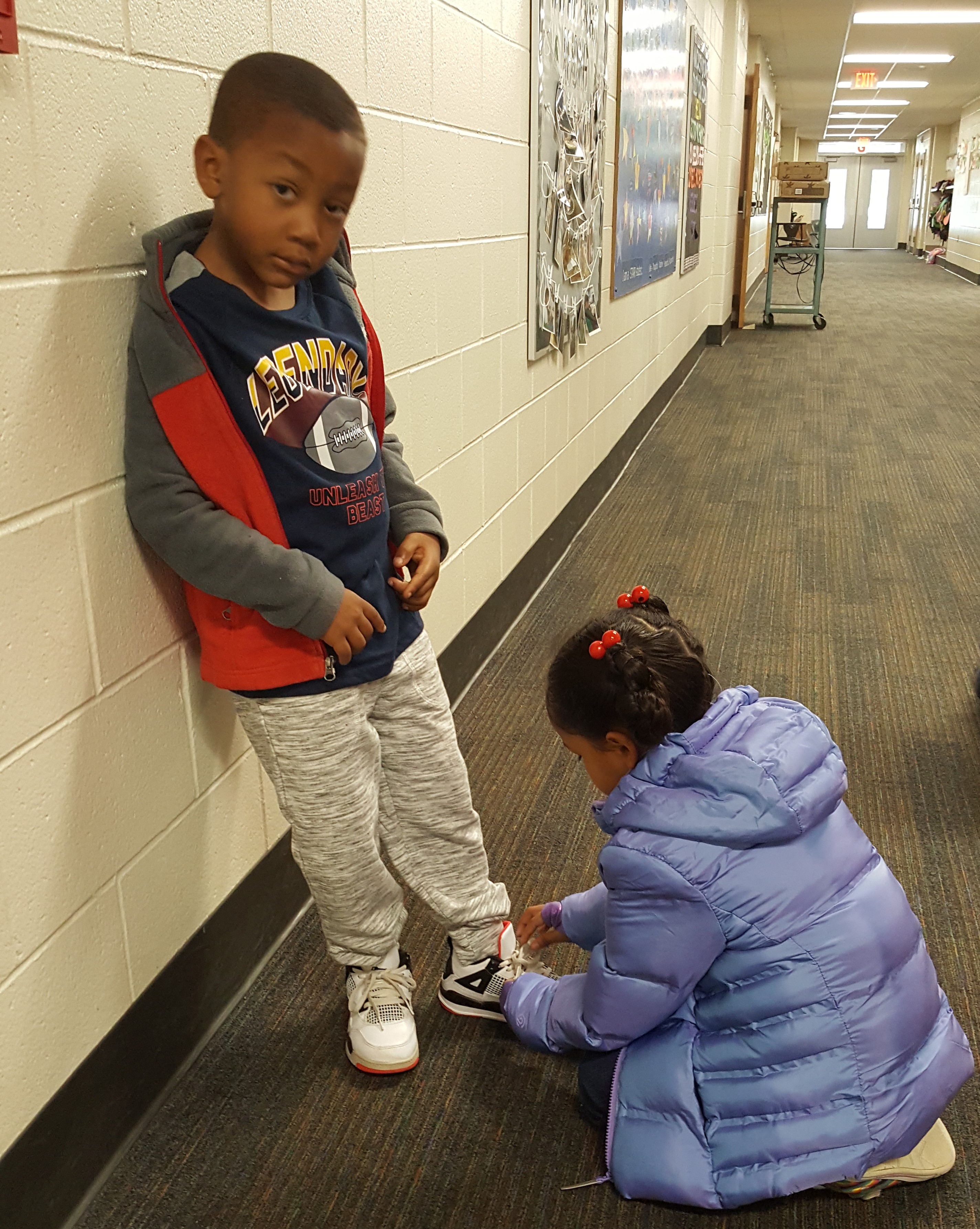 We help others too!