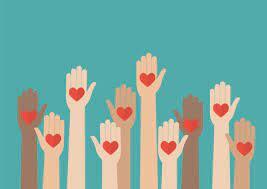 Glenwood Elementary School
Principal: Ms. Zsanara Hoskins
Dean: Mr. Orlando James
Upcoming Events
5/2- 5th Grade to the Aquatics Center
5/5- Aces Day- All students exercise simultaneously @ 10am
5/8 -5/12- Staff Appreciation Week! Thank a TEACHER!
5/9- 5th Grade to Camp Manitoulin
5/10- PTC mtg @ 4:30pm
5/16- 5th Grade Field Day @ East Kentwood Falcon Stadium
5/18- Kids Hope Party @ 2pm
5/19- All school Field and TITLE Day. Look for times coming per grade level from your child's teacher
5/26- 1/2 Day; 12pm dismissal. 5th Grade vs. Staff basketball game- 10:30am
5/29- No School- Memorial Day
5/31- 5th grade to Wright Museum and Detroit Zoo
6/2- Last Day of school! 12pm dismissal
5th Grade Graduation
AUGUST 21, 2023 - First day of school
Welcome to Glenwood Elementary School's Webpage!
This page allows you to have access to our current School Calendar, Open House Information, Lunch Schedules, Class Supply Lists, Special's Schedules and much more! Happy Scrolling! If you have any questions, we are here to help! Give us a call @ (616) 455-2510
Enrollment Information
As a reminder: New and returning students MUST register every school year
Log on @ Kentwoodps.org
Go to the Enrollment tab
Scroll to Student Enrollment to complete the registration. Please register by May 12, 2023.
GLENWOOD ELEMENTARY SCHOOL MISSION STATEMENT:
Our school community holds high expectations that all students will learn and develop respect for self and others. Through a cooperative effort, the Glenwood staff will assume responsibility for a safe and orderly environment leading to maximum personal happiness, achievement and improvement of society as a whole for all Glenwood students.
School Day Begins: 9:00am
School Day Ends: 3:55pm
Half Day Dismissal: 11:55pm
Office Hours: 8:15am-4:30pm
Illness:
When your child is not well, we suggest that he/she be kept at home until you know that the child's illness is not contagious. Please remember to call the office to excuse your students absence- (616) 455-2510
MEDICATION:
If your student requires prescription medication or over the counter medication a Medication Administration Authorization Form MUST be be signed by both the parent/guardian and Physician before we are able to administer any sort of medication.
Feel free to click on the links below for more information regarding different news, events, calendars and more!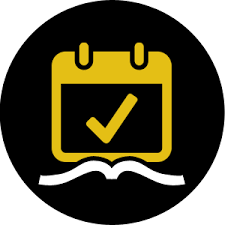 Medication Administration Form
2022-2023 Classroom School Supply List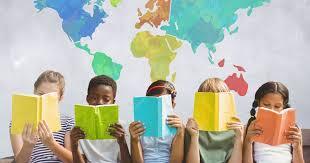 Classroom Specials Schedules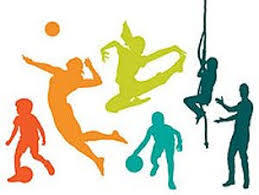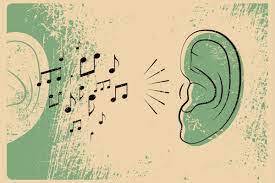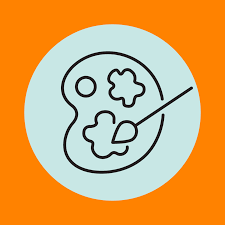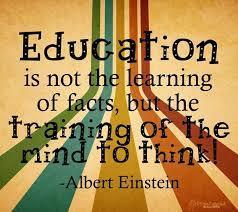 GLENWOOD STARR STUDENTS
S- SAFE
T- THOUGHTFUL
A- ATTENTIVE
R- RESPECTFUL
R- RESPONSIBLE
Young 5's & Kindergarten Parent Information Night
Thursday, March 2, 2023 at 7pm at your child's home school
Young 5's and Kindergarten is available at all 10 elementary schools- all day, every day
Online registration opens March 1, 2023 (www. kentwoodps.org)
Your child must be 5 years old by December of 2023 in order to to be eligible for one of these programs

After School Activities! Click on the link(s) below: