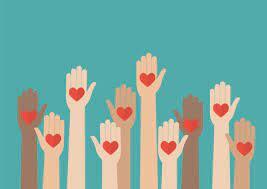 Glenwood Elementary School
Principal: Ms. Zsanara Hoskins
Dean: Mr. Orlando James
Upcoming Events
1/27- Snowflake Winter Dance, 6:30pm - 8:00pm
2/14- 1/2 Day of School
2/20 & 2/21- Mid Winter Break- NO SCHOOL
This year we are teaming up with local sub company Frandal Subs for our fundraiser. These subs, garlic bread and cinnamon rolls make for a perfect lunch or dinner! Stop in the Glenwood office if you need an extra order form! Thank you!
- All money and order forms are due on Monday, Feb 13th.
-Orders will be ready for pick up on March 2nd from 4pm-6pm!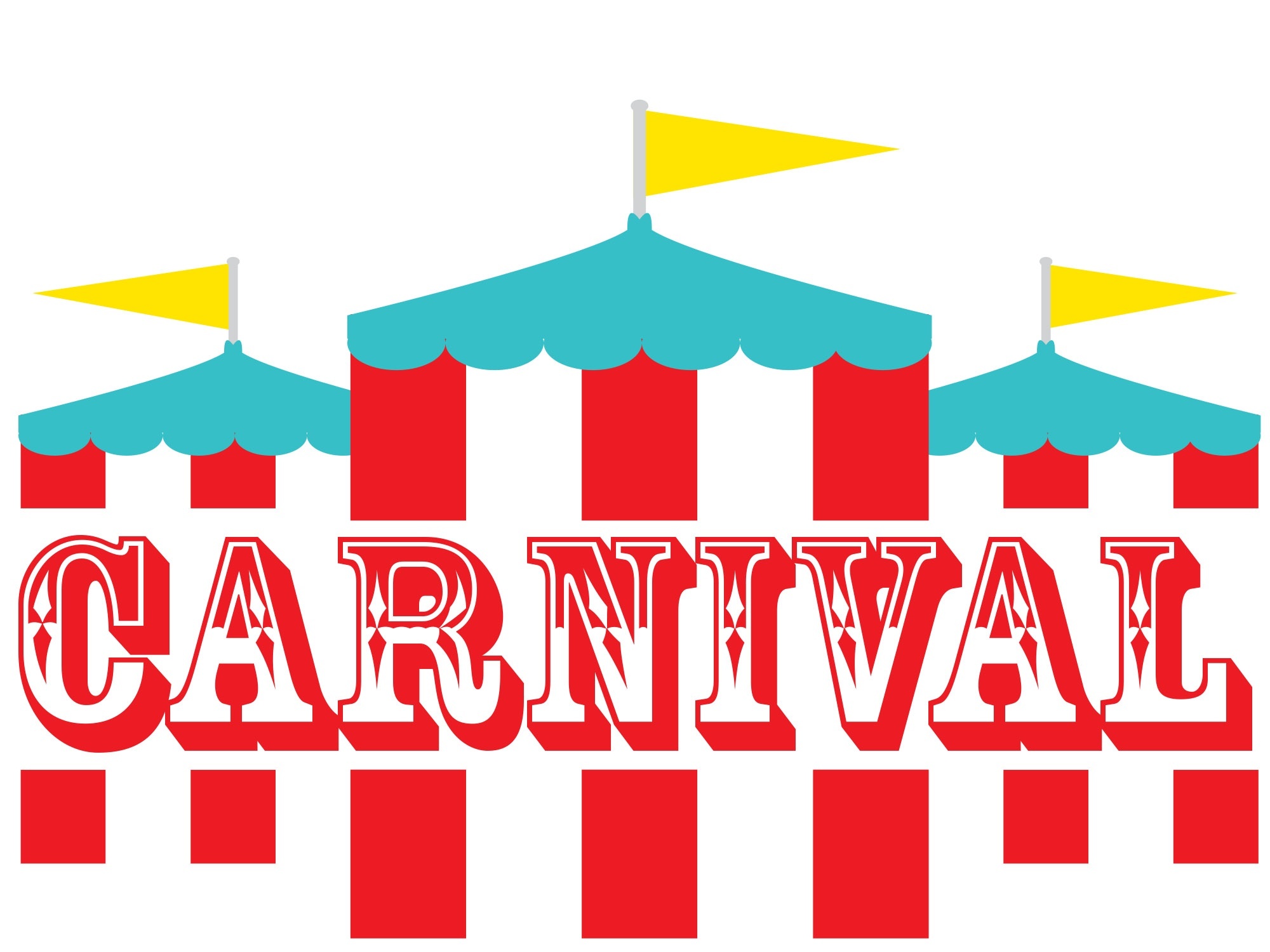 Save the Date...School Carnival is coming!
Date: Friday, March 10th from 5:30-8:30.
More details to come.
                               Welcome to Glenwood Elementary School's Webpage!
This page allows you to have access to our current School Calendar, Open House Information,  Lunch Schedules, Class Supply Lists, Special's Schedules and much more! Happy Scrolling! If you have any questions, we are here to help! Give us a call @ (616) 455-2510
                     Open House is scheduled on 8/18/2022  from 5:30pm-7pm
This is a special evening in which your student will be able to meet their teacher for the upcoming school year, along with other classmates! We look forward to seeing you there!
              As a reminder: New and returning students MUST register every school year
                                             Log on @ Kentwoodps.org   
                                             Go to the Enrollment tab                      
                       Scroll to Student Enrollment to complete the registration 
                                      GLENWOOD ELEMENTARY SCHOOL MISSION STATEMENT:
Our school community holds high expectations that all students will learn and develop respect for self and others.  Through a cooperative effort, the Glenwood staff will assume responsibility for a safe and orderly environment leading to maximum personal happiness, achievement and improvement of society as a whole for all Glenwood students. 
                                                School Day Begins: 9:00am
                                                           School Day Ends: 3:55pm
                                                           Half Day Dismissal: 11:55pm
                                                           Office Hours: 8:15am-4:30pm
Illness:
When your child is not well, we suggest that he/she be kept at home until you know that the child's illness is not contagious. Please remember to call the office to excuse your students absence- (616) 455-2510
MEDICATION:
If your student requires prescription medication or over the counter medication a Medication Administration Authorization Form MUST be be signed by both the parent/guardian and Physician before we are able to administer any sort of medication.
Feel free to click on the links below for more information regarding different news, events, calendars and more!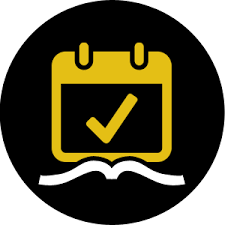 January ARCH- Supper and Snack Schedule
Feb. ARCH- Snack and Supper Schedule
Medication Administration Form
2022-2023 Classroom School Supply List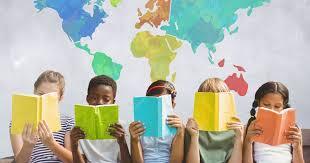 Classroom Specials Schedules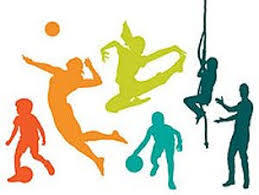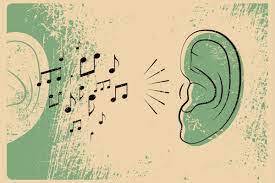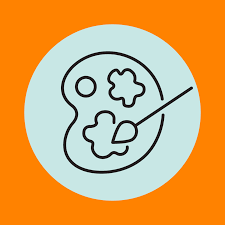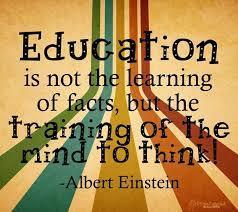 GLENWOOD STARR STUDENTS
S- SAFE
T- THOUGHTFUL
A- ATTENTIVE
R- RESPECTFUL
R- RESPONSIBLE
Young 5's & Kindergarten Parent Information Night
Thursday, March 2, 2023 at 7pm at your child's home school
Young 5's and Kindergarten is available at all 10 elementary schools- all day, every day
Online registration opens March 1, 2023 (www. kentwoodps.org)
Your child must be 5 years old by December of 2023 in order to to be eligible for one of these programs

After School Activities! Click on the link(s) below: