Parent Resources & Teacher Websites
Parent Resources and Links
---
All Students
The District has subscribed to World Book Online, the online encyclopedia from World Book. Take note of the "Change Display" link in the bottom left corner of the window in blue. It allows you to switch to a kid friendly starting screen. There is also a "kids" section of the website which has shorter article that are written for elementary readers.
Students are able to access World Book Online from home.
Username: kpswbol
Password: falcons
Teacher & Class Room Websites
Link to Necessary Forms for Prescription or Over the Counter Medication.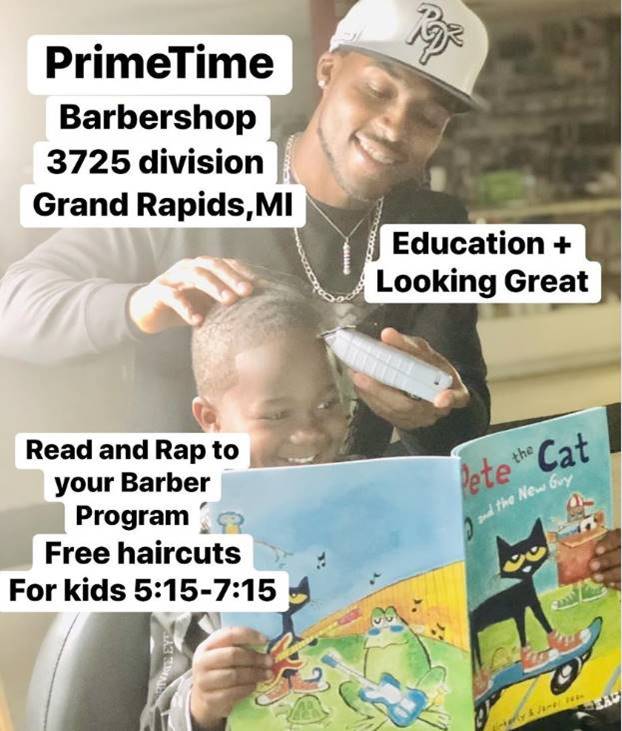 Michigan Child Protection Registry
Frequently Asked Questions

The Michigan Child Protection Registry was created by the Michigan State Legislature in 2004 as a do-not-contact service for Michigan families. The Michigan Child Protection Registry is a free, state administered program that allows Michigan's families to protect their households from adult-oriented messages.
Toys for Tots has gone to an online Registration System. Plus they are only offering pick up service, not delivery. Families that can not pick up on 12/22/19 should register through Santa Claus Girls (offers delivery of toys on December 14th)
Toys for Tots - Kent County Registration: distribution pick up sites for 12/22
North Rockford Middle School
Kentwood Community Church
St Peter & Paul School
National Guard Wyoming Armory
Santa Claus Girls have worked for more than 100 years, to make sure that no child age 12 or under in Kent County goes without a gift at Christmas. Donations of time and money from our community enables us to wrap and deliver presents to thousands of children each year.
Each gift includes a toy, a book, a piece of warm clothing and candy.
Register here to receive gifts for your child. Only one submission per family is needed.
Online registration begins Sept. 1. (Families may register by phone starting Oct. 14. Please call 616-957-7335.) Delivery day is Dec. 14.
Santa Claus Girls: use link or call 616-957-7335