Welcome to Valleywood Middle School
PHONE: 616.538.7670 FAX: 616.538.9301
Please call ahead if you are planning on coming to school during the summer to make certain someone is here to help you.
Summer School starts: June 18th - August 2nd from 8:00 a.m. - 10:30 a.m., with ARCH following until 1:15 p.m.
If you need to call in an absence for summer school, please call 538-7670, ext #34261 and leave a message with Miss Portillo.
Fall 2018-2019 Registration Dates and Times:
August 6, (Monday) New to District (moved into Kentwood)
9:00-5:00 p.m.
August 8, (Wednesday) 6th grade only 9:00-1:00 p.m.
August 9, (Thursday) 6th-8th grade 9:00-1:00 p.m.
2:00-6:00 p.m.
August 13, (Monday) Make-up 3:00-6:00 p.m.
First Day of School Monday, August 20, 2018 - Full Day
Doors open at 7:45 a.m.
Students need to be in their 1st hour classroom by 8:15
School dismisses at 3:06 p.m.
PARENT LINKS BELOW
Like us on Facebook -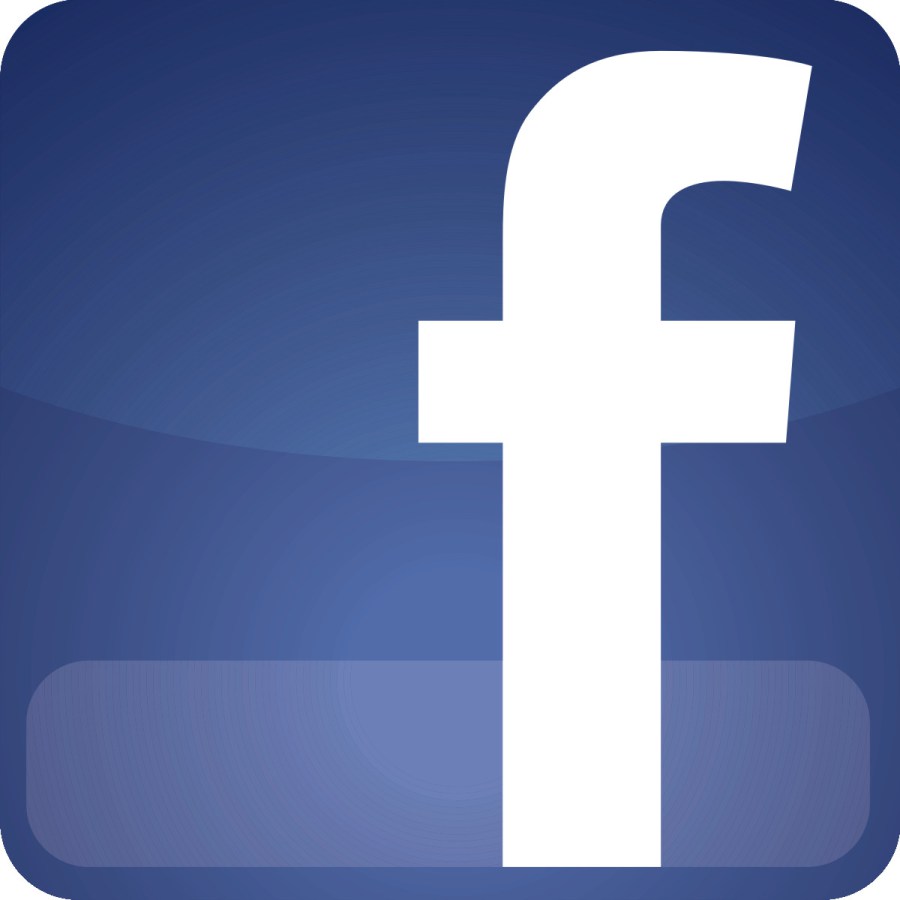 BUS STOP SCHEDULE
STUDENT HANDBOOK
If you ever have technical issues with either StudentVUE or ParentVUE, please email VUEsupport@kentwoodps.org

Here is the direct link to get to the main Synergy site: https://synergypvue.kentwoodps.org/