Kentwood Public Schools are the Heart of the Community. Our Families are an integral and valued part of the Education of our Students.
Welcome to Kentwood Public Schools!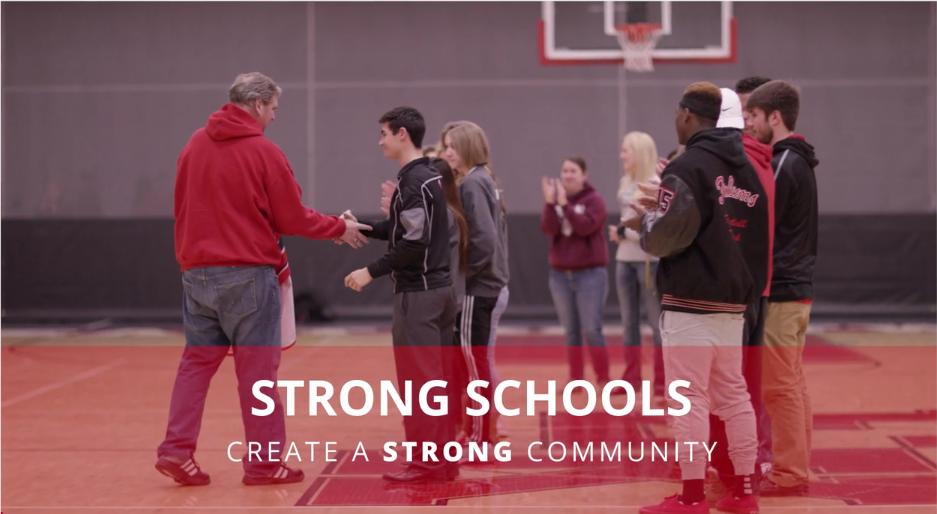 Click to view what Kentwood can do for you!

Be The Dream
Construction Update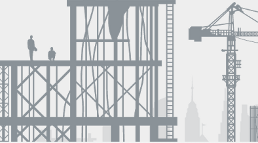 March 22, 2018
KIVA Summer School
February 13, 2018
2018-2019 Kindergarten Waiver
According to Michigan Law, if a child residing in Kentwood Public Schools is not five years of age on September 1, 2018, but will be five years of age not later than December 1, 2018, the parent or legal guardian of that child may enroll the child in kindergarten/young 5s for the 2018-2019 school year with a waiver or a written notification to the school district.