Lunch Menus
**Biometric system implementation**
We are preparing to roll out a biometric (Touch Scan) system in our cafeterias.
Please CLICK HERE for more details.
Breakfast and lunch are always available for all students during the school year while in session.
**Part time help needed in Child Nutrition Services - helping out in the kitchens/cafeterias. This is an on-call position with various shifts between 8:30 am and 1:30 pm. Please contact Kris at 616-455-3166
Summer School Menu 2017
Nutritious free meals are available for children and teens 18 and younger at many locations throughout the summer while school is out of session. Click the "Meet Up and Eat Up" link below to find a site near you.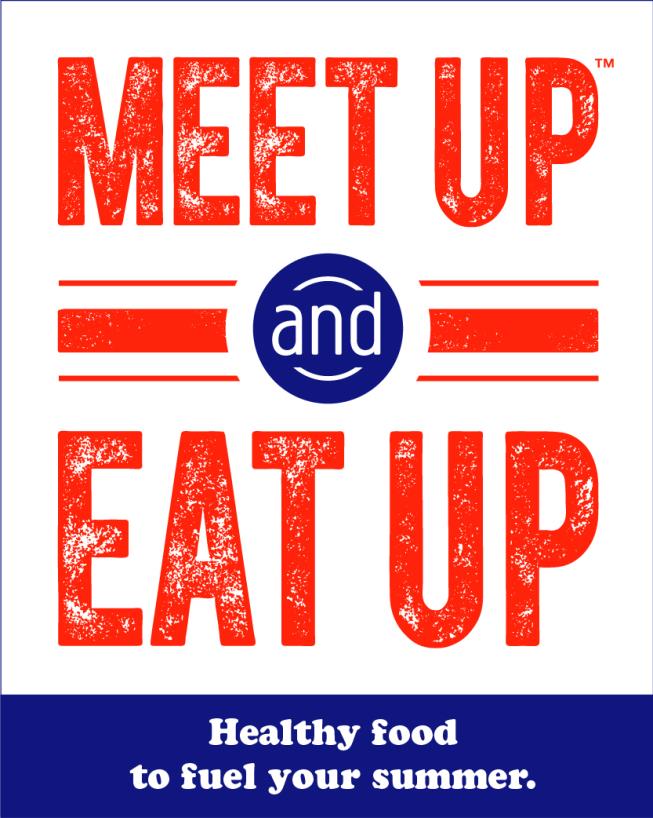 May/June 2017 Menus
Hamilton GSRP Snack Menu

*You can now fill out a Free and Reduced meal application online on the internet or smartphone at http://cns.kentwoodps.org !
Online Free and Reduced meal application info.