Class Scheduling Information & Opportunities
EKHS Course Description Book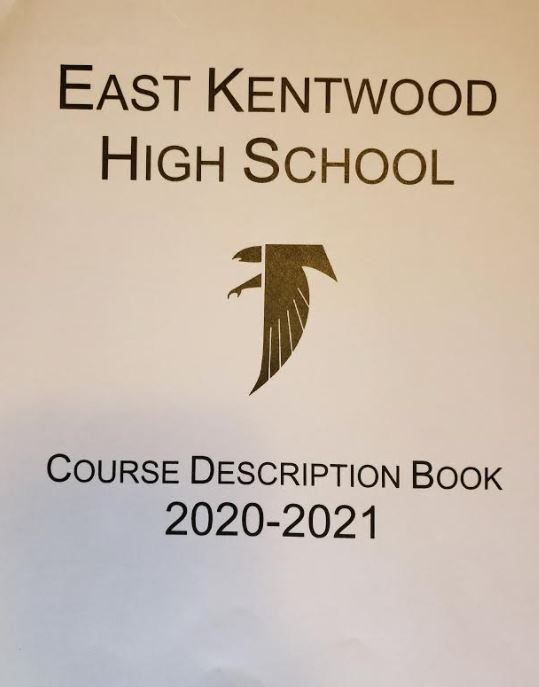 EK Middle College - Contact Heather Downer at [email protected] with questions.
Kent Career Technical Center (KCTC) - Program applications will be available after January.
Davenport Dual Enrollment:
Students will be emailed the link for either the General Dual Enrollment Application or the Davenport Onsite Dual Enrollment Application upon completion of the Dual Enrollment Interest Form and verified eligibility.
Parent Approval and Travel/Permission
Click the link to view the EKHS Dual Enrollment Guidelines and Information: Dual Enrollment Guidelines & Information