From the Principal's Desk
Principal Hoskins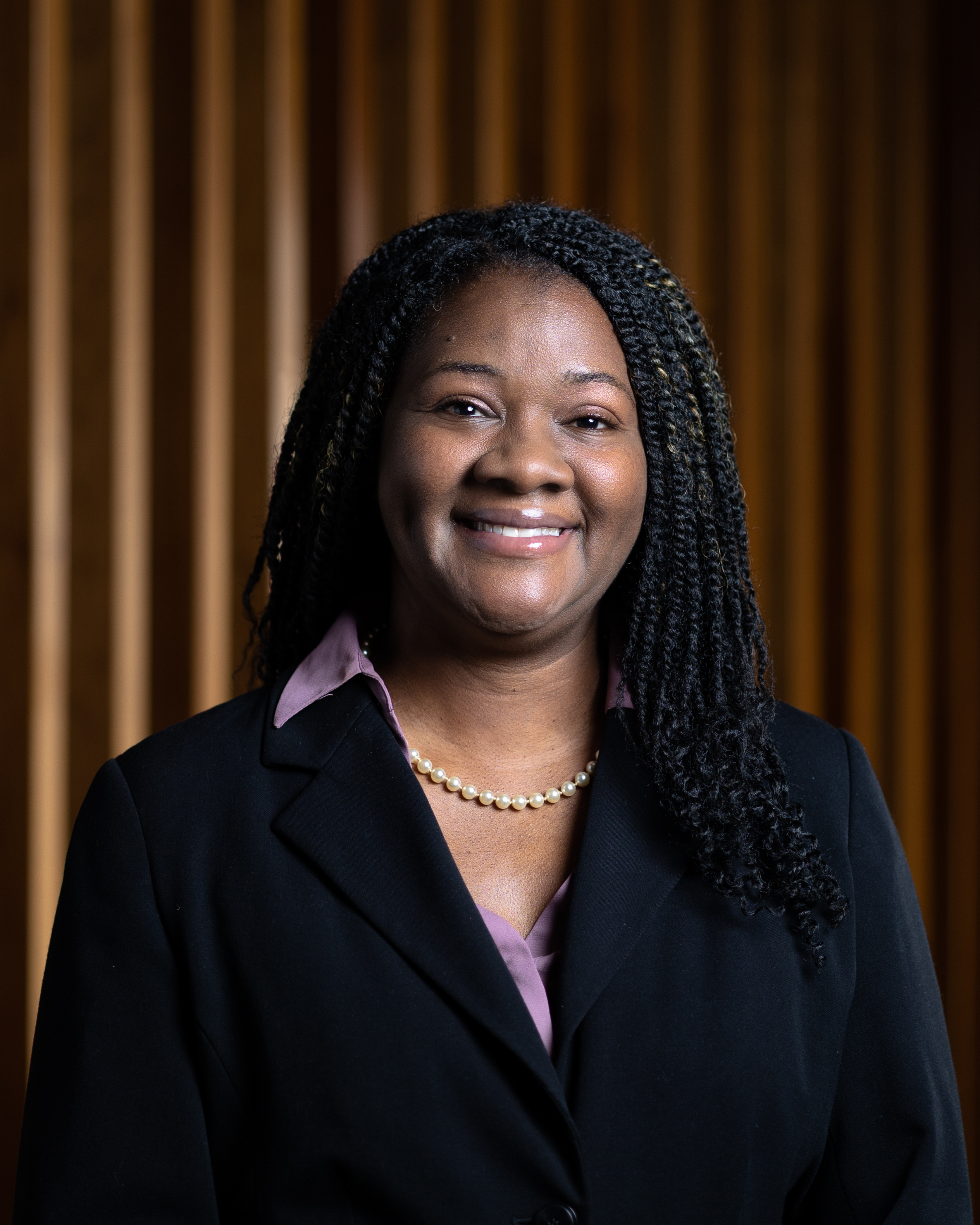 Dear Glenwood families,
What a great start to 2022-2023 school year. We are determined to provide the best educational environment for all students and strive for excellence every day!
Please continue to be involved with your child's school activities, as you are an integral part of their success each year. Continue to check our school website, your child's classroom website, and our PTC website for more information in getting involved with activities. As a reminder, the school newsletter is emailed out every other week. You may request a hard copy in the office or let your child's teacher know.
Supervision on the playground is available at 8:45 a.m. There is NO supervision prior to that time. If you change your pick up routine for your child, please make the office aware prior to 3:30 so they have ample time to communicate this with the teachers. Thank you in advance for keeping our students safe.
If you have any questions or concerns, please give us a call. Thank you for your continued support.
Sincerely,
Ms. Hoskins