Welcome to Valleywood Middle School
PHONE: 616.538.7670 FAX: 616.538.9301
The Valleywood Middle School staff, in partnership with the community, will educate all students. We are committed to excellence and equality in education. Our goal is for students to master essential skills and become successful, productive citizens.
Like us on Facebook -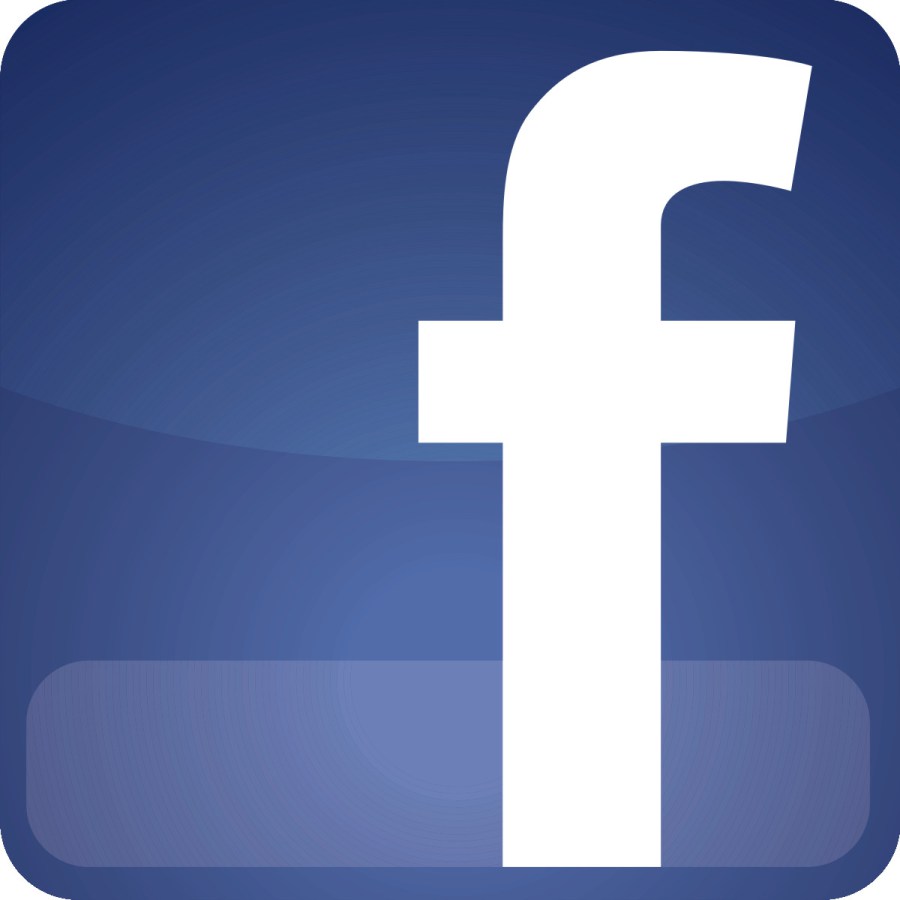 SUMMER SCHOOL
JUNE 15 - JULY 23 MONDAY-THURSDAY:
Students should arrive to school no later than 7:50 a.m. Please contact Mr. Witczak at 538-7670 ext. 34236 or Mr. Weld-Wallis at 258-0079 for summer school questions.
FALL REGISTRATION
New to Kentwood School District (not in Kentwood schools last year)
August 18th from 9:00 a.m. - 5:00 p.m
Incoming 6th Grade - August 25th from 9:00 a.m. - 1:00 p.m.
All Grades - August 26th from 9:00 a.m. - 1:00 p.m. & 2:00 p.m. - 6:00 p.m.
If you ever have technical issues with either StudentVUE or ParentVUE, please email VUEsupport@kentwoodps.org
Here is the direct link to get to the main Synergy site: https://synergypvue.kentwoodps.org/
Valleywood News

RSS