Welcome to Valleywood Middle School
PHONE: 616.538.7670 FAX: 616.538.9301
Dear Families,
Thank you for visiting the Valleywood Middle School webpage. As the principal of Valleywood Middle School, I want to welcome you to our school. I feel privileged to have the opportunity to work with the highly qualified and dedicated staff, the wonderful students, and the supportive parents.
This will be my 8th year as Principal of Valleywood Middle School, and I am thrilled at the opportunity to get to know all of you and engage in the educational process together. The middle school years are critical times of development for students and families alike, and I look forward to working with all of you to make this year successful. I am a lifelong educator who brings a firm commitment to students and families as well as a love of learning and problem solving.
Our staff is committed to working with students and their families as a team. The rigorous curriculum is directly aligned to the Michigan State Standards. To help each child achieve to his/her fullest potential, the school provides both enrichment and intervention supports for students. We believe in knowing each child by "name and need."
Research shows that parental involvement in a child's education benefits the child. These benefits are higher levels of academic achievement, positive attitudes, and greater maturity and responsibility. Because the benefits are so solid, I urge you to take part as much as possible in the life of our school. It does take an entire village to raise a child. Your assistance as a volunteer would be extremely valuable to our students. Consider becoming a school volunteer. There are many areas where your help would be appreciated.
We welcome all our families back to another exciting, challenging year. Always contact your child's teacher first with any concerns you may have. Please know that I am available to meet with you in person or talk to you over the telephone to discuss any concerns you may have. As the instructional leader of this campus I am responsible for all decisions made in the best interest of your children. I look forward to a great year and to meeting all our new children and their families.
The Valleywood Middle School staff, in partnership with the community, will educate all students. We are committed to excellence and equality in education. Our goal is for students to master essential skills and become successful, productive citizens.
Arminda Westra, Principal
PARENT LINKS BELOW
Like us on Facebook -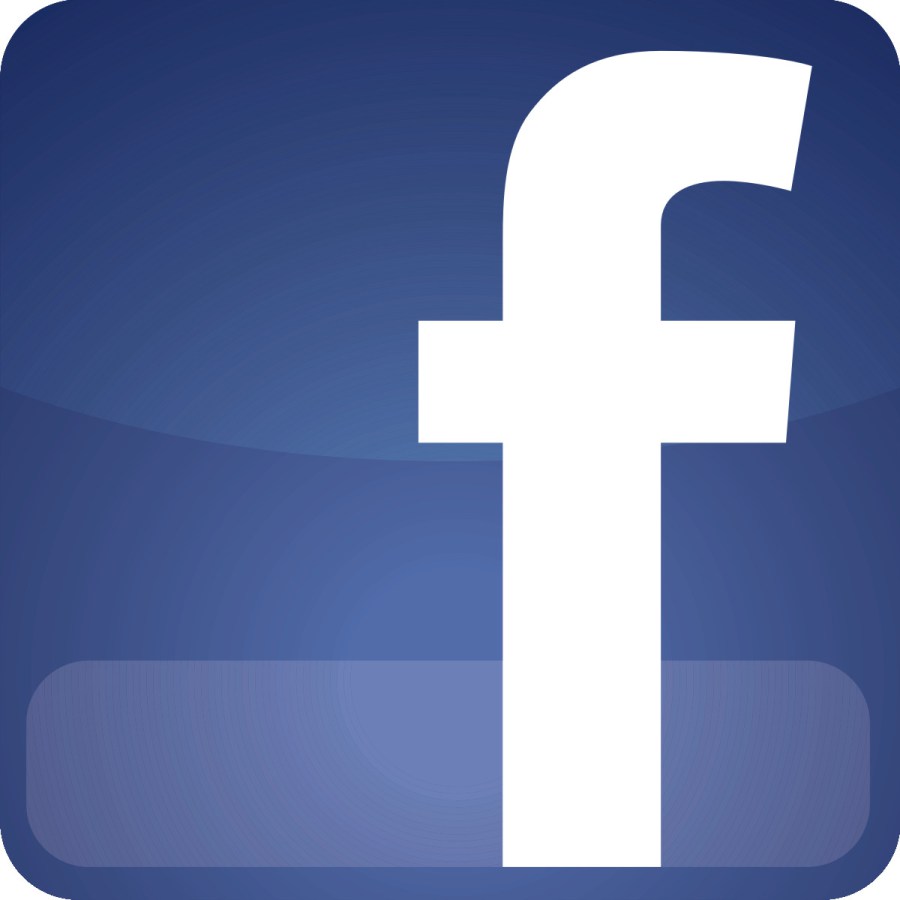 If you ever have technical issues with either StudentVUE or ParentVUE, please email VUEsupport@kentwoodps.org
Here is the direct link to get to the main Synergy site: https://synergypvue.kentwoodps.org/
Valleywood News

RSS
Fabulous Falcons for April 2016