Welcome to Crossroads Alternative High School
The Staff of Crossroads/Kentwood Community Education, in partnership with the students, parents, and community will create a stimulating, positive, and safe environment ensuring mutual respect.
We believe that all students can learn essential and effective cognitive skills enabling them to be responsible and productive contributors in a changing world.
"ALL students are honored students"
PARENT SURVEY
I am asking for your support in going to the link below and filling out a Kent Social Service Network or KSSN survey on behalf of the Community Research Institute from Grand Valley State University. The goal is to have 100% parent participation by 3:00 p.m. on April 29, 2013. The study is seeking input from students, teachers and parents regarding the effectiveness of the program. As parents, many times we ask for an opportunity to evaluate procedures, policies, and effectiveness of programs that are currently being implemented in schools, here's our chance.
If you have any specific questions regarding the survey or results or would just like to paricipate on our school improvement team, please feel free to email me at Rick. Hatifield@kentwoodps.org or contact the school at 616-261-6166.
Link: http://survey.cridata.org/limesurvey191//index.php?sid=22478&lang=en
MI BLOOD DRIVE Crossroads is committed to hosting four blood drives annually. We would like to invite you to donate a pint of blood at our remaining scheduled drive, which is Thursday, April 25th from 12-4 p.m. Each donation can save up to three lives. Thanks so much for your consideration.
Literacy for Life/Read Across America Day
On Thursday, February 28 and Friday, March 1, Crossroads' students visited Bowen, Meadowlawn, and Townline Elementary schools' K-2nd grade students to read and demonstrate the importance of literacy. Our goal was to stress the importance of reading and to give each child a book to keep so they could practice reading at home. We collected approximately 800 new and gently used books. We are grateful for our Kentwood Public Schools' community members, students, and staff for helping us to surpass our goal of collecting 540 books. Leadership would also like to extend a thank you to our Kentwood Community Partners: Barnes and Noble, Costco, Kent District Library, Kentwood Educational Foundation, Schuler Books and Scholastic for supporting our literacy project with monetary and book donations. We look forward to sharing a video of the Read Across America Day activities with you soon.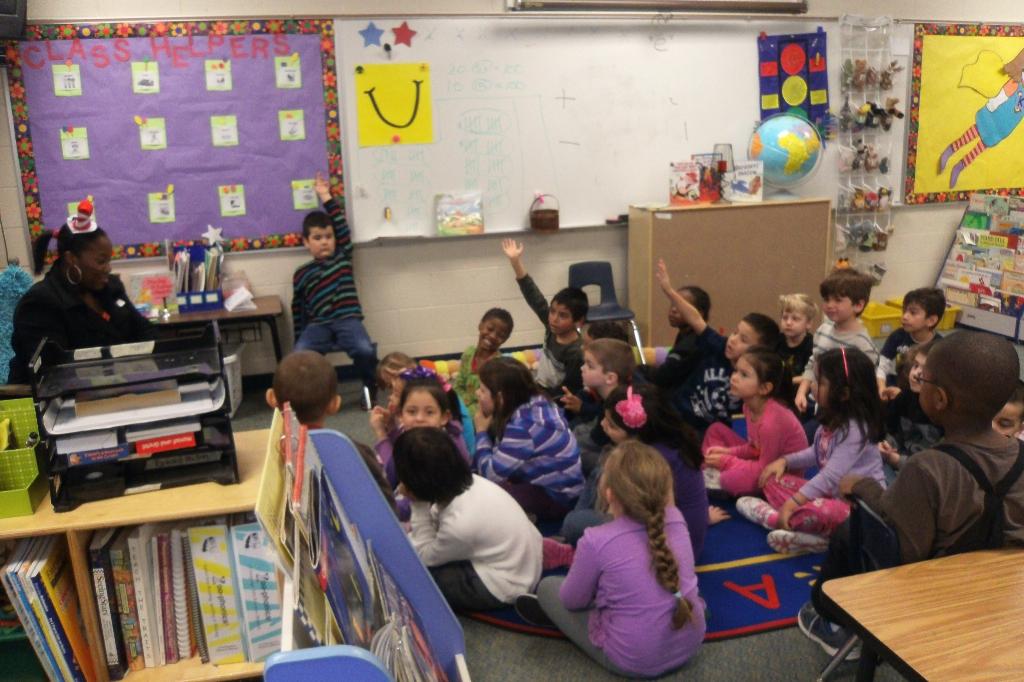 Crossroads News

RSS