Welcome to Crestwood Middle School
In partnership with parents and community, we will provide for all students a safe and orderly environment to achieve at their highest level of ability. We are committed to providing an atmosphere of mutually agreed upon expectations including: respect, responsibility, and excellence. Our goal is for students to master essential skills and become successful, productive citizens.


2016-17 CALENDAR
sTUDENT HANDBOOK
Includes STUDENT CODE OF CONDUCT and INTERNET POLICY
Recommended supplies
Menus
'LIKE' us on Facebook
Updates regarding school events are posted here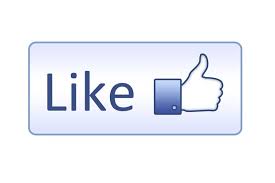 Crestwood News
Greetings Crestwood Families,
In an effort to improve system practices, Crestwood Middle School is conducting a Parent Survey. We value your opinion and ask that you take the time to complete this survey. In order to complete the survey, please go to: http://www.advanc-ed.org/survey/public/2670029 Please be assured that your responses to this survey will be anonymous. Your honest opinion is appreciated. The survey will be open until

Friday, May 5, 2017

. Thank you for your time and attention to this matter.
Jacquie Harris, Dean of Academic Affairs