Welcome to Brookwood Elementary
What an amazing start to our 2014-2015 school year at Brookwood Elementary. We are so excited about our students and families returning. There are many wonderful experiences and opportunities that lie ahead for our families and students. This is going to be an amazing year.
I want to thank and affirm families for exercising patience with our staff before and after school. At Brookwood safety is the top priority. The parking procedure is going well and proven to be extremely safe for the entire Brookwood family. Thanks for keeping everyone safe!
Supervision on the playground is available at 8:40 a.m. or for breakfast. Please do no drop off students any early that 8:40 a.m. If before care is needed, please call 616-493-5693. Thank you in advance for keeping our students safe.
Thank you for your partnership with the staff at Brookwood. When schools and families partner and work together, students are successful. Rest assured if there is anything that we can do to support, please do not hesitate to give us a call. Our doors, ears and hearts are always open to you.
Respectfully
Mr. Bradshaw and the Brookwood Staff
LOOKING AHEAD­­­­­­­­­­­­­­­­
May
19 5th grade field trip
20 Kindergarten field trip
22 Popcorn Day
25 NO SCHOOL – Memorial Day
27 Talent Show – 2:45pm
28 5th grade Field Day
28 1st grade field trip
June
2 3rd grade trip to Mackinaw Island
4th grade Field Trip to Pinewood Park
3 All School Field Day
4 5th grade Graduation – 6:30pm
5 Last Day School – students dismiss at
12:13pm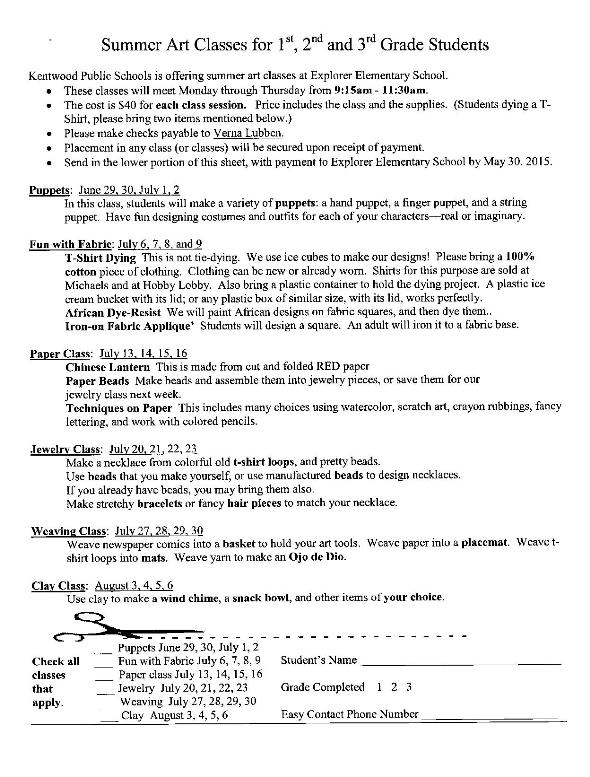 ---
---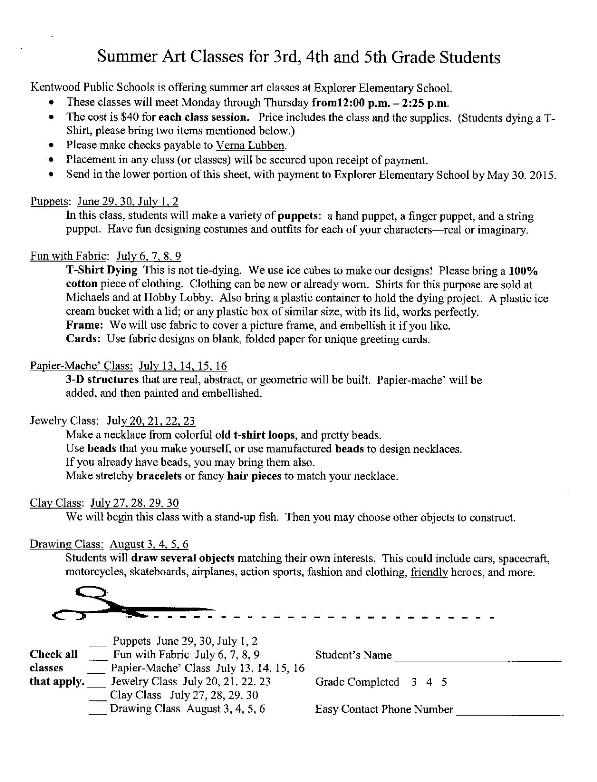 Brookwood News

RSS